Jarred Land posted today on REDUser about REDCODE (RED's compressed RAW codec) withstaning the patent challenge by Apple.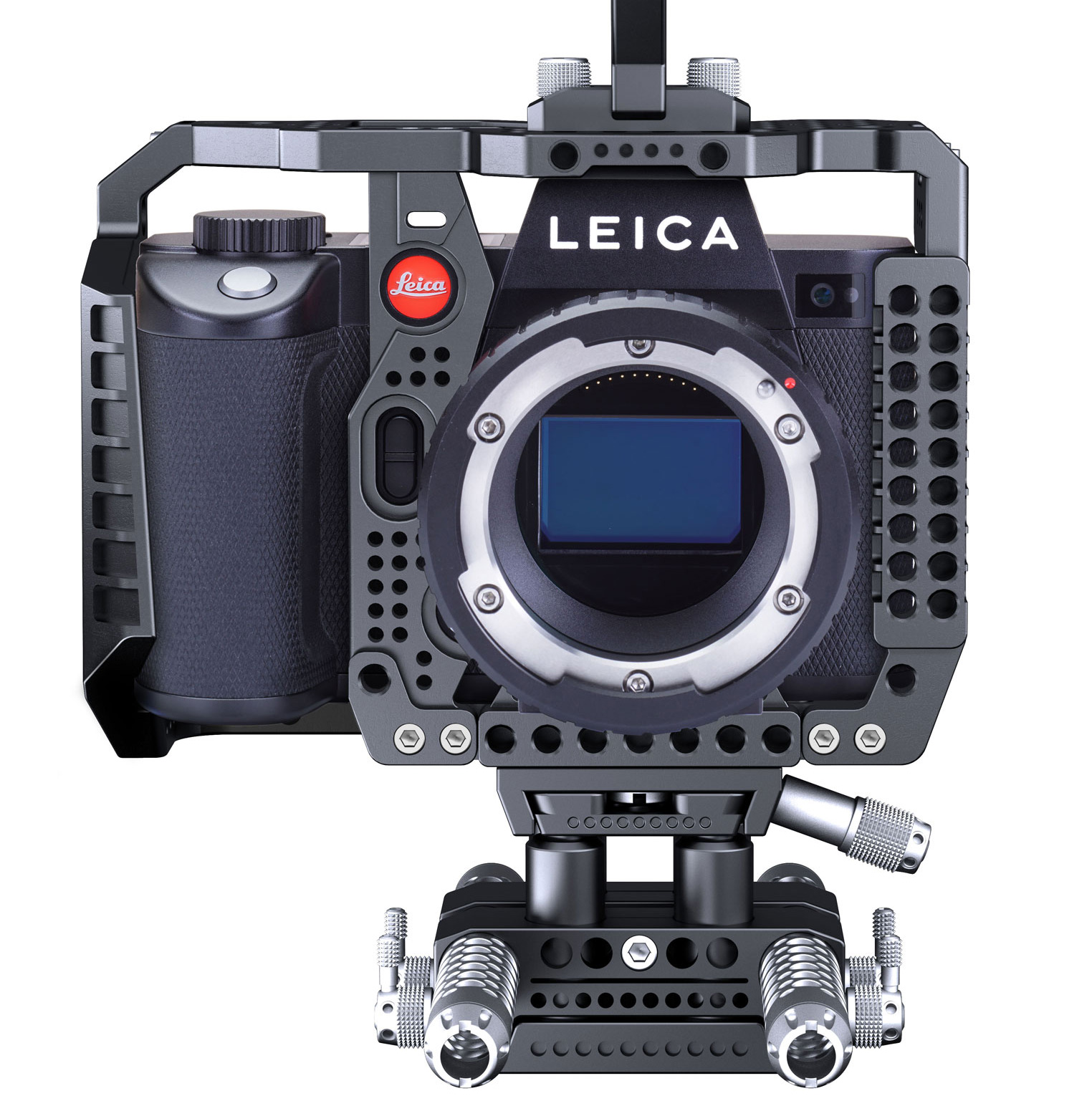 Recent high-profile criticism levelled at Leica, is that they're becoming a 'software company' rehousing the hardware from China and Japan. Although the Leica SL2 ("Made in Germany!") uses virtually all of the internal hardware as the Panasonic S1R – sensor, EVF, stabilisation (I suspect along with a similar mainboard and firmware programmed by Panasonic – with menus designed by Leica), I do feel it brings something very important to the artist's table beyond just numbers.
Read moreLeica SL2 – Pros – 47MP, 10bit 5K, build quality / Cons – Worse autofocus than S1R, no articulated screen, $5995

In a surprise move, the affordable G9 will be getting a huge video upgrade. The new firmware bumps the 8bit 4K mode of the G9 up to 10bit 4:2:2 internal. There are also further AF improvements for the GH5 and G9, along with manual exposure control in high-speed movie mode on the S1, improvements to highlight rolloff in V-LOG and CFExpress card support – these cards offer up to 2000Mbps data rates, 300% faster than even XQD… Perfect for internal 4K RAW should Panasonic choose to implement this next.
Read morePanasonic G9 gets 10bit 4K recording, as Panasonic roll out major firmware update for numerous cameras including S1 and GH5