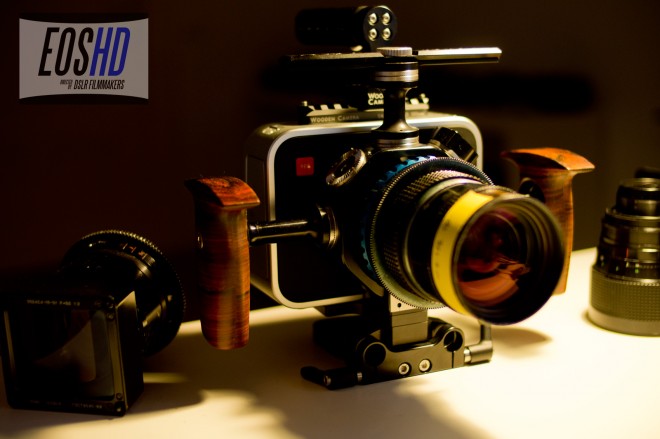 Above: ReWo caged Blackmagic Cinema Camera. Review of the cages for the BMCC is coming soon (click image to enlarge)
SlashCAM here in Berlin have been putting their expertise to work on the Blackmagic Cinema Camera. They also had the opportunity to compare their regular test shots with new shots from the Blackmagic. As you can see in the example after the break, the blacks are far cleaner in post than material shot on the Canon C300.
SlashCAM have tested an enormous range of camcorders and cameras over the last 10 years. Here they've tested all the important aspects of the BMCC's performance in detail, such as rolling shutter, dynamic range, etc.
Read moreSlashCAM conclude Blackmagic Cinema Camera review, compares to Canon C300