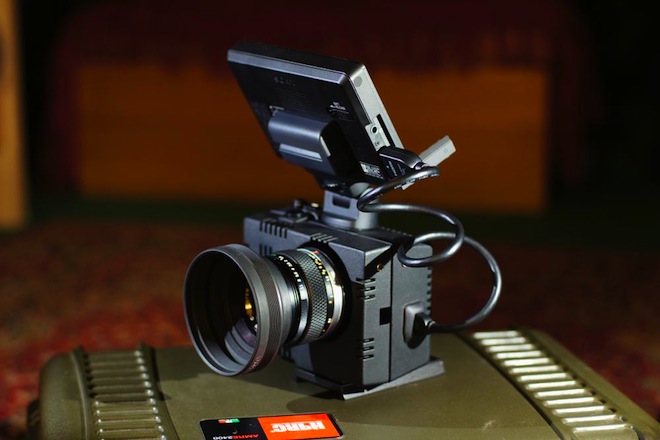 If you are interested in getting one, please let Richard know on the forum…
Richard Gale emailed me a few days ago to tell me about his cinema housing for the NEX 5N.
And here it is.
Richard tells EOSHD more about the housing after the break – how it improves the NEX 5N and how he intends to price it.
Read moreMystery camera revealed – Sony NEX 5N in cine housing with cooling mod