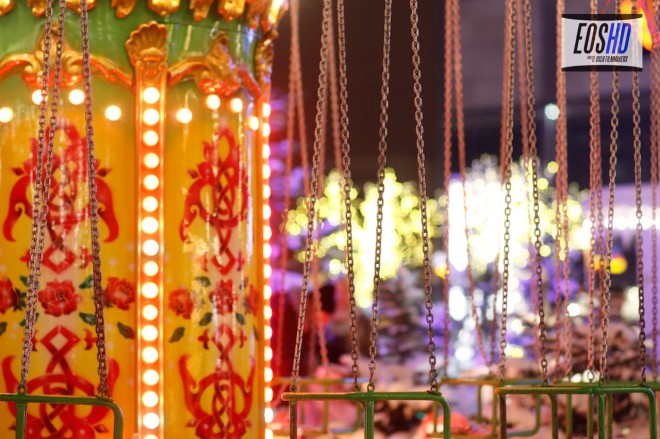 If you are interested in how the GH2 and 60D (ditto 600D) stack up for stills as well as video check out these articles I wrote for DigitalRev. It's a 2 part comparison but part 1 has an emphasis on the GH2 and part 2 deals mainly with the 60D.
Kai Man Wong's video-review of the GH2 and 60D
There's also a direct high ISO comparison in there as well, and you can see that the Canon generally beats the GH2 for stills quality (but not for video).
Read moreEOSHD @ DigitalRev – Canon 60D, Panasonic GH2 Review