Work hard, be nice to people. Simples.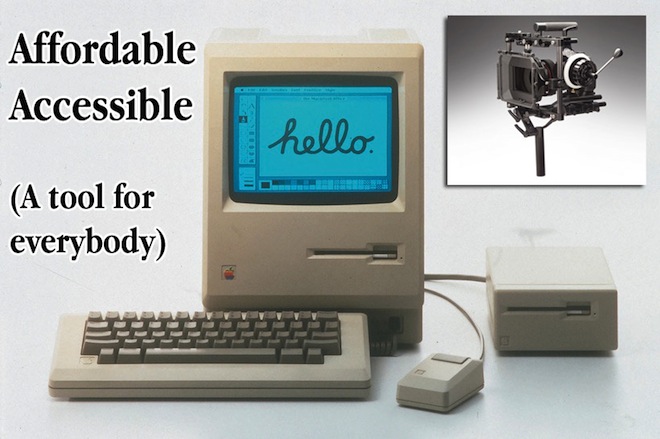 As some guy from Apple once said to a Pepsi CEO, do you want to sell sugared water for the rest of your life of change the world?
Read moreSure pro video cameras will make you money – but will they change the world?