[COLOR="green">Current status: IN STOCK[/COLOR]
• English menus
• Shipping worldwide
• Payment via PayPal
It appears the Sony F3's sensor has a few tricks up it's sleeve relative to the cheaper AF100.
Sony Japan say their Super 35mm Exmor CMOS in the upcoming F3 is completely new and has pixels which are 4x the size of typical DSLR CMOS ones. Approximately 12 microns sized versus as little as 3 microns on APS-C DSLRs (according to Sony).
The Canon 5D Mark II has a much larger sensor but 22MP. That one works out at 6.4 microns, so even against that beast the F3 comes out with twice the light capturing capabilities per pixel.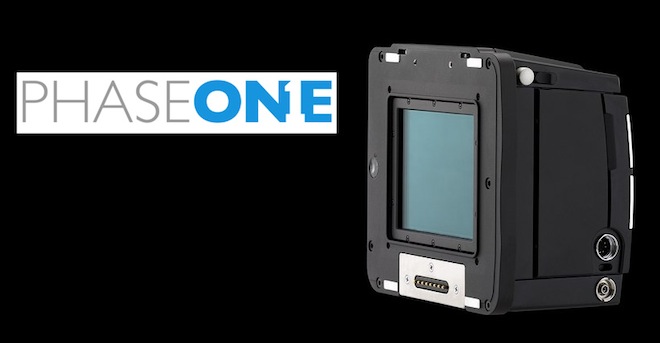 (Thanks to Glen Ryan who brought this to our attention)
Medium format looks set finally to enter the world of live view, and that means video capabilities. There is a rumour circulating which suggests Phase One have a digital back for medium format / Hasselblad cameras which records RAW video.
Read moreRumour: Phase One to release digital back with live view, RAW video