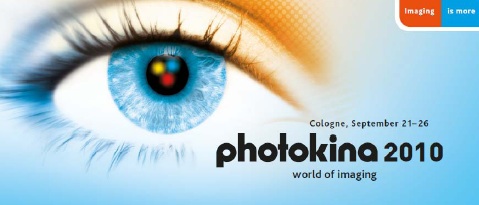 Generation 2 is almost here and we will soon start a new video DSLR journey in September at Photokina.
I hope you enjoy the ride. We can expect a LOT of big changes in the next hardware which will hugely improve video capabilities.
EOSHD.com will be there to cover the news first hand. Here, since this week the jigsaw pieces have really begun to fall into place I'd like to set out a few clear ideas of what we can expect.
Read morePre-Photokina 2010 rumours round-up – Nikon D800, Sony A55, D90 replacement plus Panasonic GH2 and Canon 60D get release dates