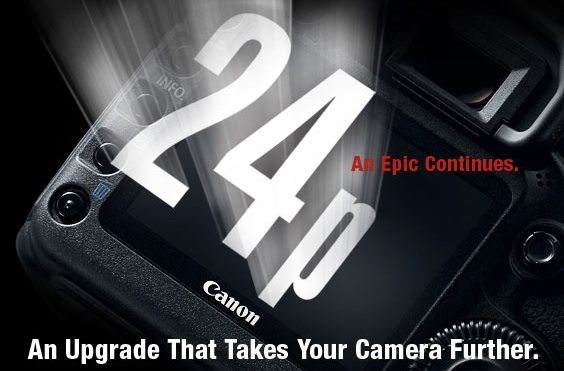 Lots of rumours are hitting the net ahead of the expected '2 waves' of announcements from Canon next month and in August. One of the cameras constantly mooted is a 60D.
But I see a problem with this and something profound has been missed.
Read moreReading between the lines. Canon 60D to become flagship video model?