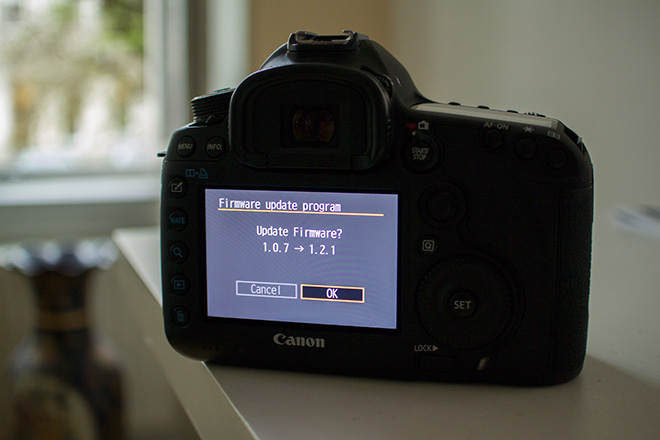 Download here
The long awaited, year in the making uncompressed HDMI feature has now been added to the 5D Mark III.
The firmware has been leaked from a Canon service station and is now available to download before the official 30th April release date. I've installed it and I'm testing the HDMI image quality with my Blackmagic HyperDeck Shuttle now.
Article will be updated with my findings shortly...
Read the full article here