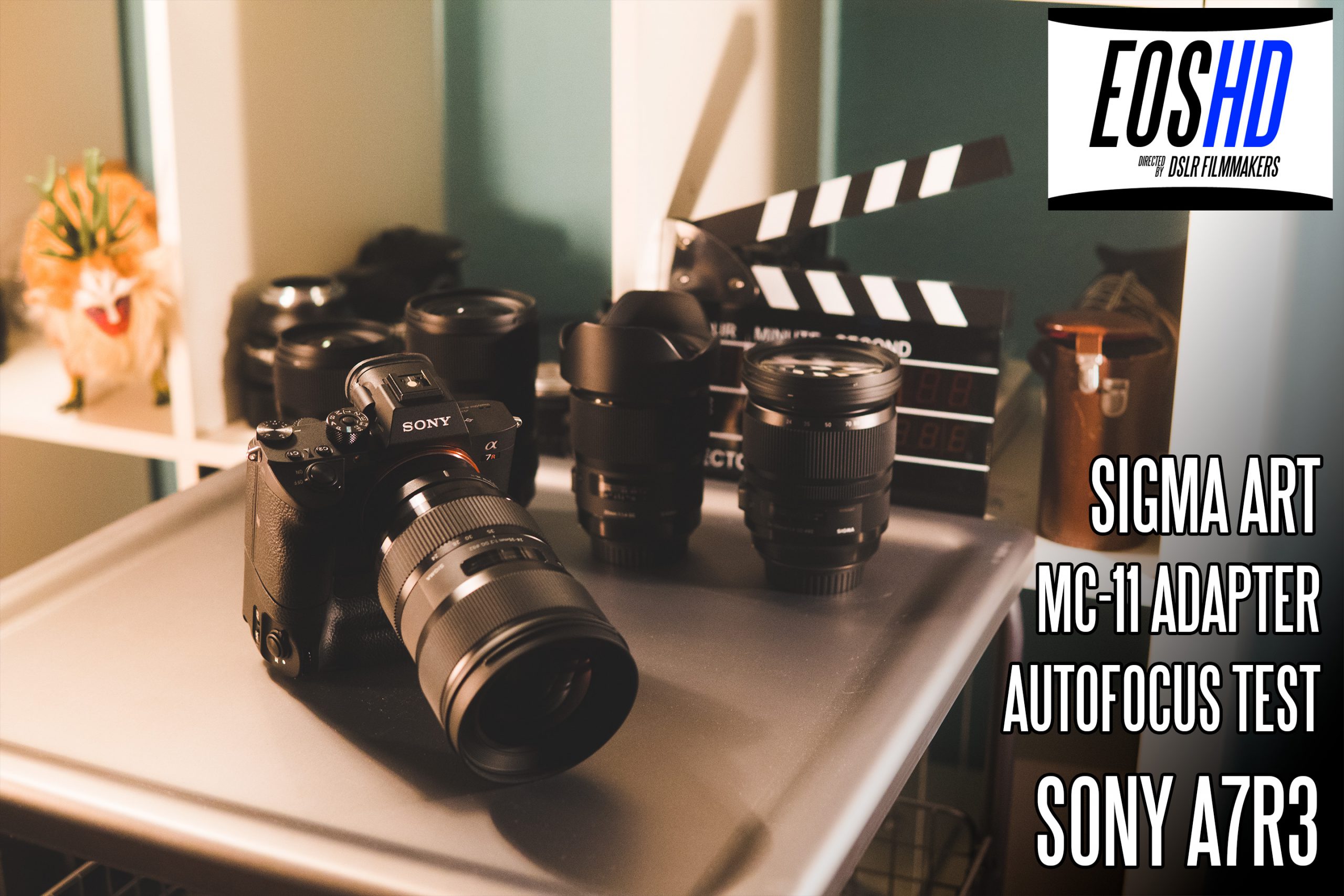 It's time to turn to Sigma if you are a Sony user.
With Sigma's own Canon mount MC-11 adapter, PDAF in video mode is blazingly responsive.
But ONLY with Sigma's own lenses.
[vimeo]http://vimeo.com/77268402[/vimeo]
68GB worth of material was used to get a studio based test this finely tuned, with the cameras matched in post as close as possible. This effort to remove the variables of grading and camera settings leaves behind a truer picture of the differences in hardware capabilities.
The 5D Mark III raw (from Magic Lantern), if it were a film stock, would be Fuji. Warm vivid colours which may need taming a bit in post. The Blackmagic is more Kodak, cooler and more muted, it often requires the opposite treatment in post to the Canon cameras. The 7D is totally back from the dead – with Magic Lantern raw and the Mosaic Engineering VAF-7D tested here, it offers lovely image quality from a Super 35mm sized sensor, at a similar price to the Pocket Cinema Camera. The Panasonic GH3 – best of the standard system cameras out of the box without modifications does a good job keeping up with them.
The scene was lit three ways to test resolution, dynamic range and low light performance.
Read moreIn depth test – 5D Mark III and 7D raw video vs Blackmagic Pocket vs GH3