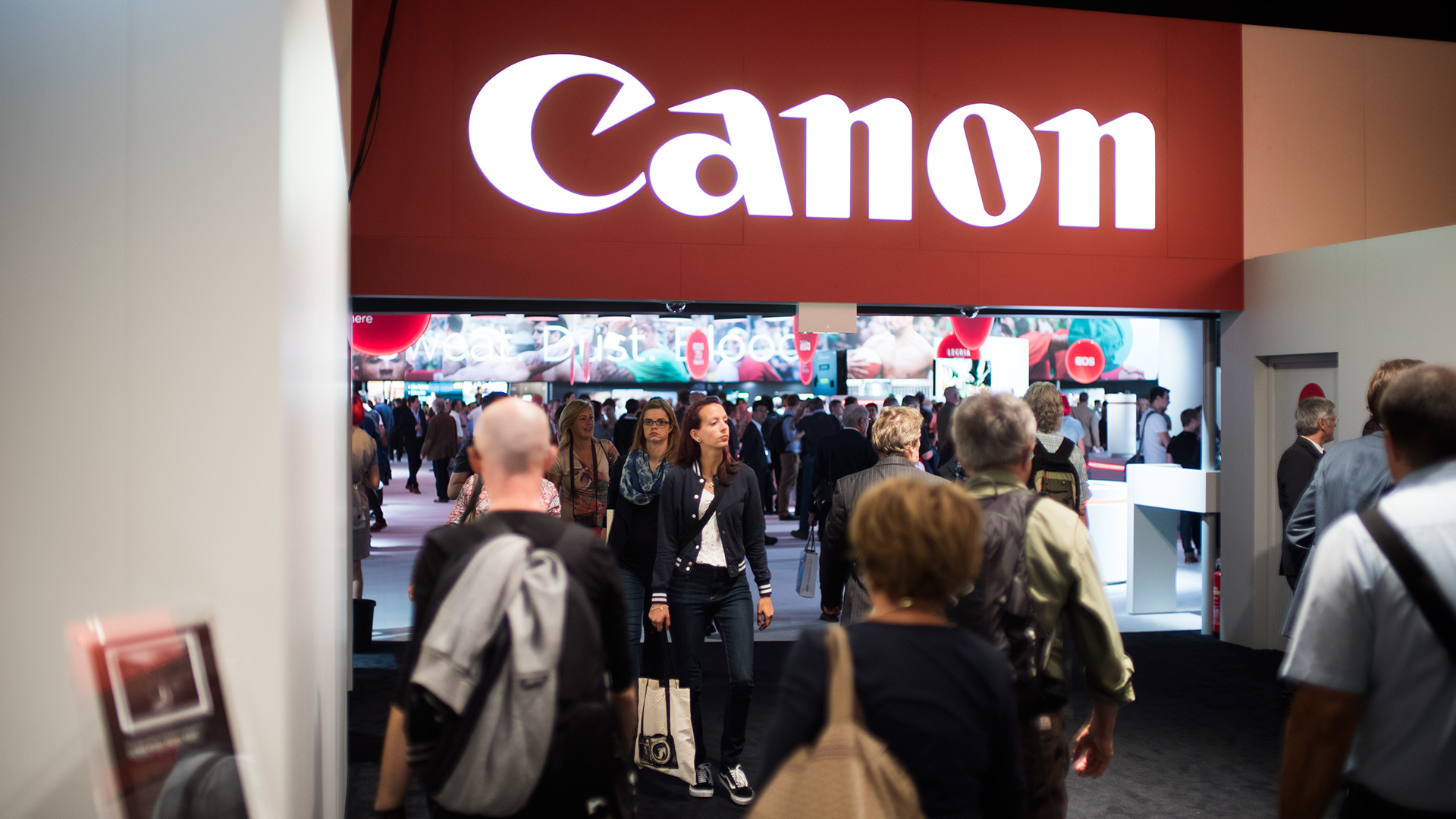 Maybe they should have listened to EOSHD earlier!
Read moreCanon rush to reassure investors as camera profits plunge 64%

Canon reported their most recent quarterly profit today and said that DSLRs continued to face 'severe market conditions' noting yet another slide compared to the same period last year.
The firm cut its outlook for the rest of the year.
Read moreCanon profit down 16% as demand for old-style DSLRs continues to slide