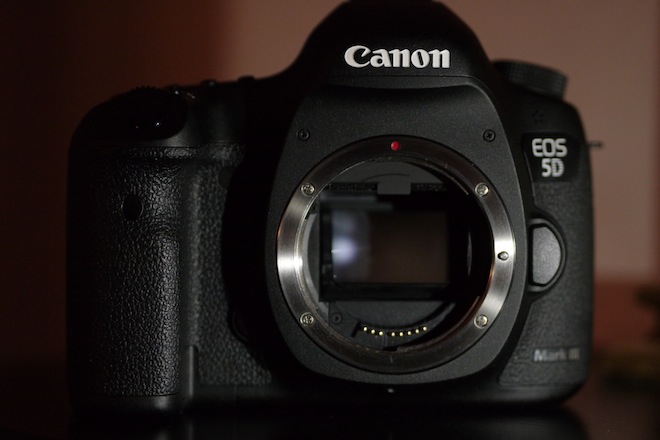 Check out Gizmodo's take on my GH2 / 5D Mark III comparison video
Here's a quick guide to the things I've found useful with my 5D Mark III video shoots so far.
Here is a short video inspired by Alfred Hitchcock and Bernard Herrmann. I was dissatisfied with the first edit of Shadow Glance last year so have re-done it. This is a mixture of old 5D Mark II 30p footage and Panasonic GH1 24p footage and I like the re-edit much more now.