This will be a short part 1, as I am about to get on my way from Berlin to Cologne to see all the new stuff at Photokina for myself! It's been a mammoth few weeks for camera announcements and these two top them all.
First from Panasonic we have the first ever full frame cameras to shoot 4K/60p, beating Sony to the punch. Their A7S III is STILL not yet announced. The Panasonic S1 and S1R are probably why! For video they beat every full frame camera past, present and future!
Second we have the Fujifilm GFX 100MP development announcement, which will be a 2019 $10,000 medium format mirrorless camera. They also have a cheaper 50R "rangefinder" style GFX body at the show ($4500) but that is 1080p only like the GFX 50S it's based on. It is the 100 megapixel one I am really interested in.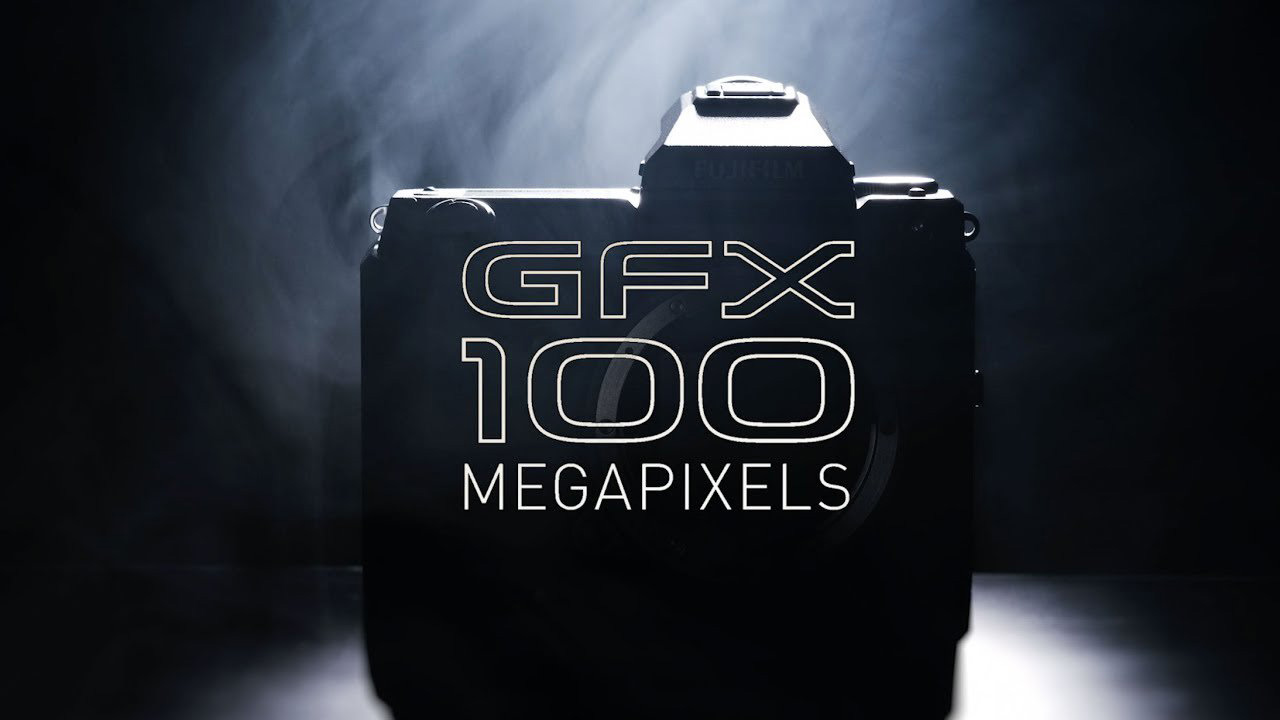 Read morePhotokina 2018 Part 1: Panasonic S1 and S1R full frame 4K/60p and Fujifilm GFX 100MP 4K Medium Format. WOW!