The NX1 is now in stock at B&H for the first time
In my first shoot with the NX1 I only had the rather cheap and cheerful kit zoom on the camera. That doesn't go any faster than F3.5. I've since been ordering in some Canon / Nikon adapters and have found the Sigma ART lenses to be a perfect match for the Samsung NX1 in 4K.
The video footage above was shot very quickly but it should give you an idea of just how superb the NX1's 4K video really is. Fantastic detail, colour and overall feel.
The NX1 was set to record 4096 x 2160 using the Landscape picture profile. I leave contrast in the middle as dialling it down to -10 ruins colour and tonality. Speaking of which these are a strong point of the camera compared to the Panasonic GH4. It has much richer saturation in tricky lighting conditions and it's less noisy.
The 120fps 1080p mode seems impressive too. It's more detailed than 120fps on the Sony A7S. In fact 1080/120p on the NX1 looks identical to the detail it delivers in 1080/24p mode. As you'd expect from a pixel binned or line-skipped output from such a high resolution 28MP sensor though, 120fps isn't free of moire or aliasing. However it's likely this could be the best 120fps on the market for the price. It compares very favourably so far in my tests compared to the Panasonic GH4's 96fps mode. I'll shoot some examples and upload this next.
As I said in my review, the build and handling of the NX1 is wonderful but not many people are heavily invested in the NX lens range yet. Good Samsung glass does exist like the 16-50mm F2.0-F2.8 OIS but it's very expensive. With the Samsung glass you do get full sensor AF point coverage though and it works brilliantly in video mode with no hunting at the end of a touch screen AF rack.
The Sigma ART lenses (35mm F1.4, 50mm F1.4 and 18-35mm F1.8 zoom) have a close physical appearance to the styling of the NX1 body and a build quality to match. The Nikon mount versions allow aperture to be controlled on the adapter. My 35mm F1.4 is Canon mount so I was stuck shooting wide open at F1.4, but didn't mind at all because it's so sharp. Ditto the lovely 18-35mm F1.8 zoom.
For exposure I used the new SLR Magic variable ND 0.4-1.8 filter. This is superb. Like the more expensive Heliopan it has hard stops. Build quality is just as good and I was very pleased with image quality so far, very little ghosting and no discernible impact on sharpness or colour in my experience with it. Love the little lever for adjusting exposure, a simple thing but it improves handling no end. The filter is also designed to fit the SLR Magic 10mm T2.1 for Micro Four Thirds (review coming soon). It's rare to find a variable ND filter to fit such a wide angle lens.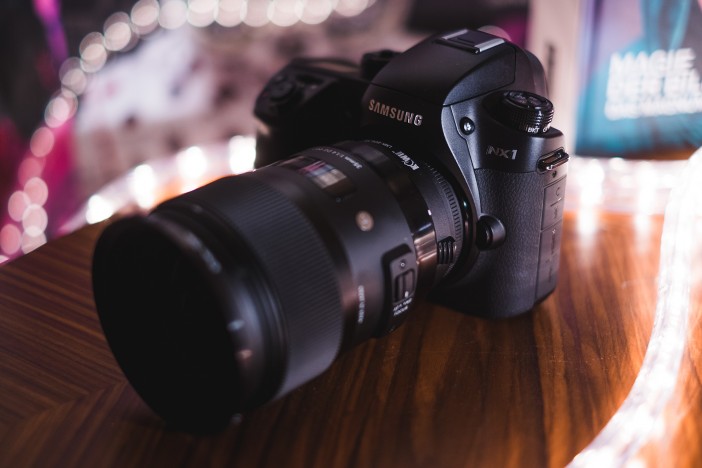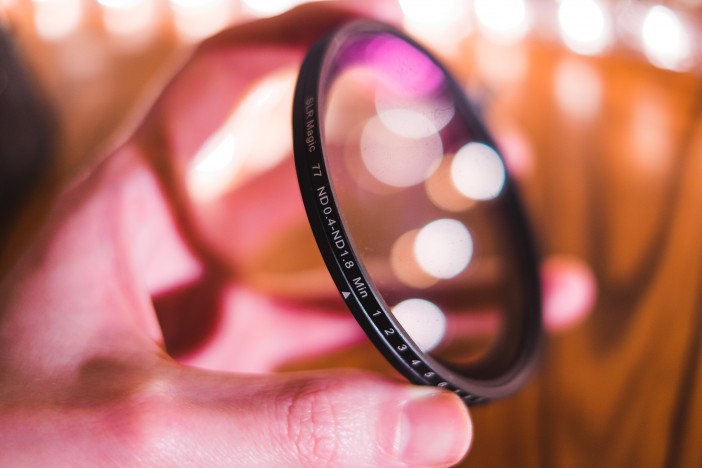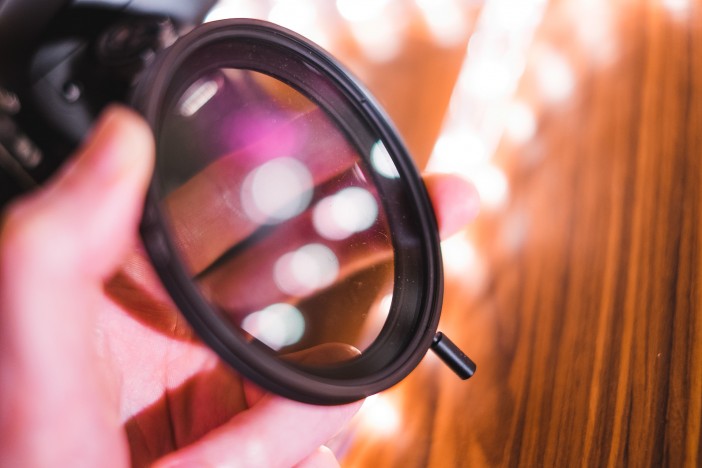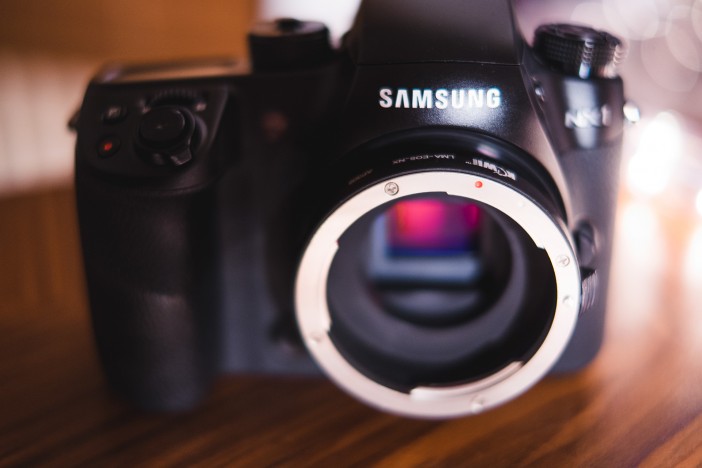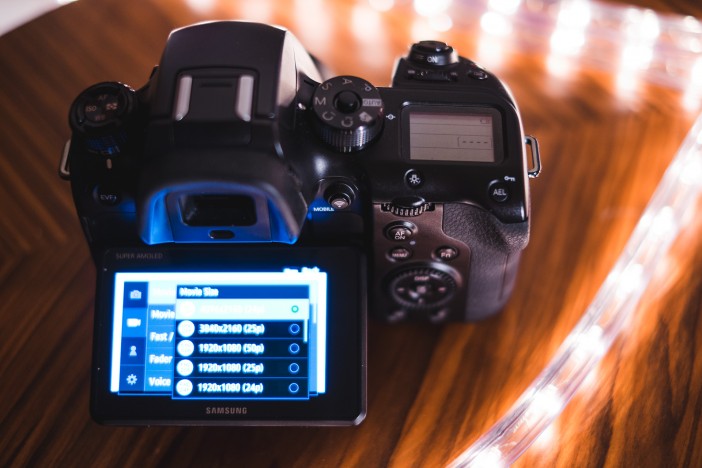 Warp Stabiliser seems to work very well with 4K footage. Perhaps better than in 1080p because it has more to work with. Also you don't notice any reduction in sharpness by applying it in 4K if your delivery format is less than 4K in size. So for 1080p it's perfect. I shot this in 4K (4096 x 2160) H.265 then converted to ProRes 4444 with Wondershare Video Converter Ultimate (Mac) for editing but the final render was in 2560 x 1350. I wanted to match my iMac screen's native resolution since viewing 4K on a lower resolution screen relies on the scaling of the media player or Vimeo… and that hurts quality and can even introduce some moire or aliasing.
Do feel free to download the original file from Vimeo and view it full screen on your display.
I think the NX1 could well be the best value for money 4K Super 35mm camera in the world right now.