EOSHD Pro Audio is a preset library for Adobe Premiere and Final Cut Pro X, allowing complete control over camera audio in post.

Drag and drop film sound design
Developed with a professional studio engineer in Berlin, the concept of EOSHD Pro Audio is unique. It is designed to fix common audio issues with internal stereo mics on DSLR and mirrorless cameras in an innovative way, as well as offering cinematic moods for specific scenes and shots – like LUTs for audio.
Pro Audio allows all filmmakers and YouTubers to easily start processing camera audio in the edit. The job of an audio engineer is built into the product. That skill, hard work and expert tuning is now yours to drag and drop onto your timeline.
Using Pro Audio is easy, with three groups of drag & drop presets, revolving around three unique concepts:
"Primers"
"Colors"
"Bricks"
Primers are first layer (as if painting a wall) which cleans up the original recording and fixes common audio issues.
Colours are a range of cinematic styles, like LUTs but for audio.
Bricks are a range of presets that can stack on top of one another experimentally to create your own tailored audio production style.
You can use the different tools in combination, or just one depending on your goal.
EOSHD Pro Audio works with all shooting situations – from rough internal camera audio to high quality audio recordings with a professional mic. If you need higher audio production values on a YouTube video narration or vlogging channel, Pro Audio is perfectly suited. It's designed to be versatile and will improve the sound of everything from dialogue to live music recordings, documentaries to narrative drama, short films to feature films.
Compatible with Adobe Premiere CC and Final Cut Pro X
Works with any video clip, audio recorded with basic stereo in-camera mic or professional mic
Fixes audio problems
Cinematic sound design moods can be applied to any shot
Simple drag and drop with no professional audio knowledge required
Custom sound design
By ways of the Audio Bricks, Pro Audio facilitates sound design like lego.
You can add "Warmer" with one drag and drop. If that isn't enough simply drag and drop another "Warmer" brick onto the clip on the timeline or combine it with a preset to reduce the boominess of a room. There are noise reduction effects and even a brick for a progressively wider sound stage.
You can also take the clinical harshness out of digital recordings, lending a more analogue feel to an in-camera mic.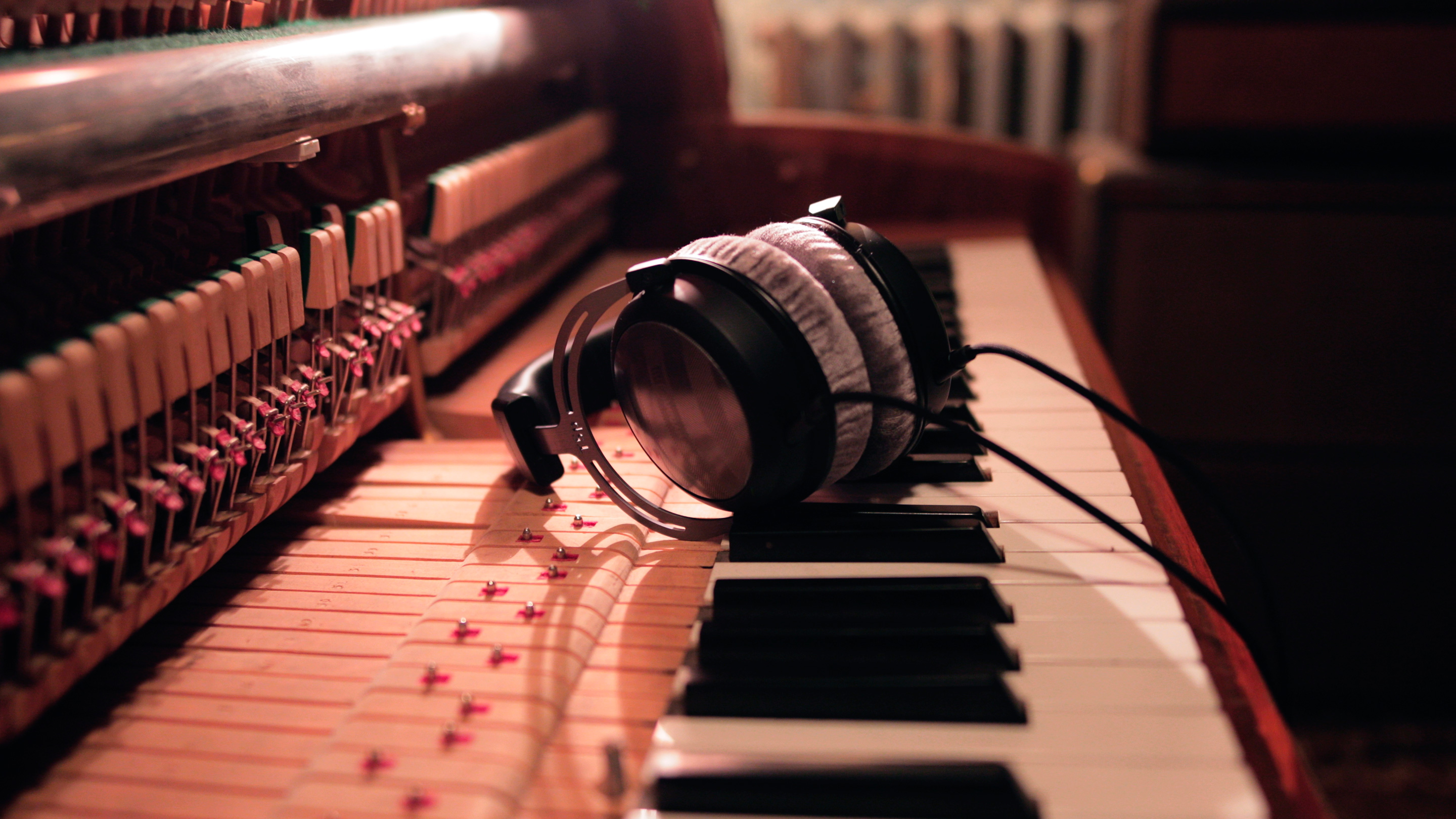 Made in Berlin with a professional audio engineer
Here's a word from my collaborator on EOSHD Pro Audio:
"Raising the production quality of audio involves understanding frequencies and how they interact with each other, their relative position in the audio spectrum, how monophonic recordings differ from stereo ones and the treatment of reverberation and delay as a natural psychoacoustic effect. The presets have been designed to allow those without prior knowledge to mould audio in a visual way using as little jargon as possible".
"A good rule of thumb when using EOSHD Pro Audio presets is to use your ears as a guide. The second is experiment. Drag and drop and follow your intuition, as there's a high level of creativity allowable especially with Audio Bricks. The Pro Audio primers are one click solutions and have many applications with audio capture for film. Their design, which has gone through rigorous testing, involved probing audio captured in certain scenes using professional sound and playback equipment in a treated environment. The Pro Audio Primers look to hone in on elements that should be in focus, push back unwanted background hiss or noise, and immediately improve the intelligibility of raw source audio".