I recently picked up a Carl Zeiss 50mm F1.4, not the newer one but an older Rollei mount similar to the Contax Zeiss version. The HFT coating was what Zeiss called T* coating on the Rollei lenses. It was designed to go on a Rolleiflex SL35 35mm film camera.
Wide open the Zeiss is sharp but has a lot of blooming. At F2 the blooming disappears. Contrast is typically high and blacks really are inky, like my Contax Zeiss 85mm F1.4. I think this comparison, although a rather silly subject, shows this really well. The Asahi Pentax Auto Takumar 55mm F1.8 really lacks a hell of a lot of contrast compared to the Zeiss, and this I feel is the main difference with cheaper lenses. The Pentax is a nice M42 lens for the money and is quite sharp, but it just doesn't have the inky contrast and vivid colour that the Zeiss has.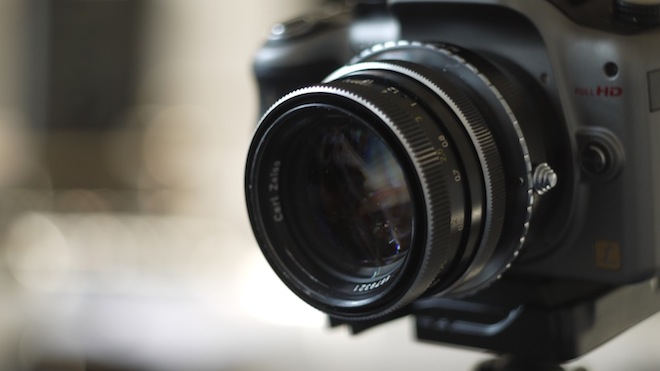 I also thew the excellent LOMO 50mm cinema prime into the mix (designed for Konvas 35mm motion picture cameras) and the Zeiss even beats that for contrast! Though the LOMO gives you more shadow detail it is a less contrasty image. I like it, it's cinematic, but the Zeiss has more 'pop' and the faster aperture. The LOMO is slightly sharper than the Zeiss at F2 though.
Here I compare the lenses on my test subject 'Philip':
Zeiss @ F1.4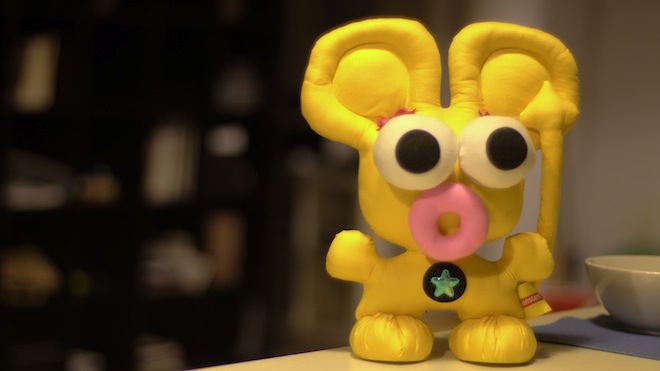 Zeiss @ F2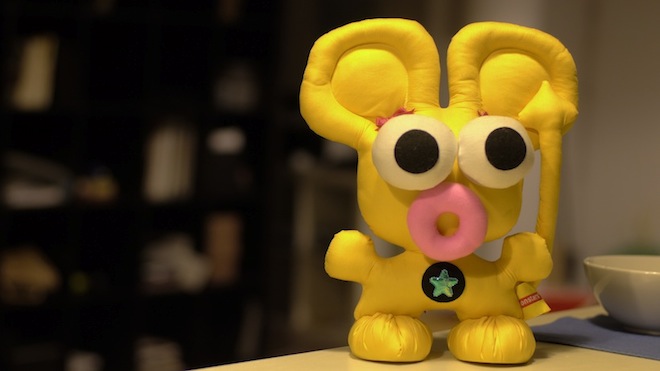 LOMO OKC1-50-1 @ F2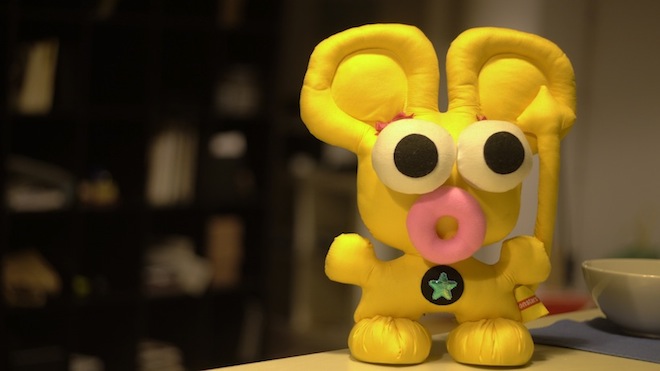 Asahi Pentax @ F1.8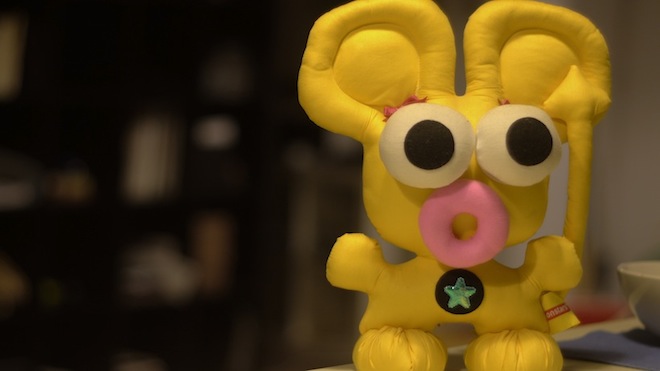 These were all shot on the GH2 at a low ISO. Here are the 1:1 crops to guage sharpness.
Zeiss @ F1.4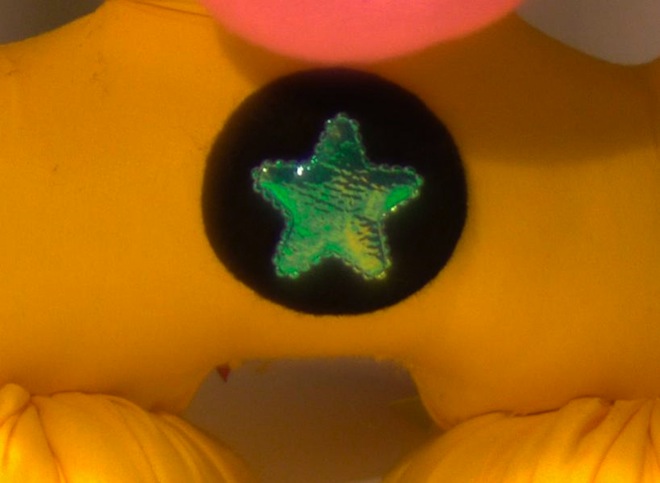 Zeiss @ F2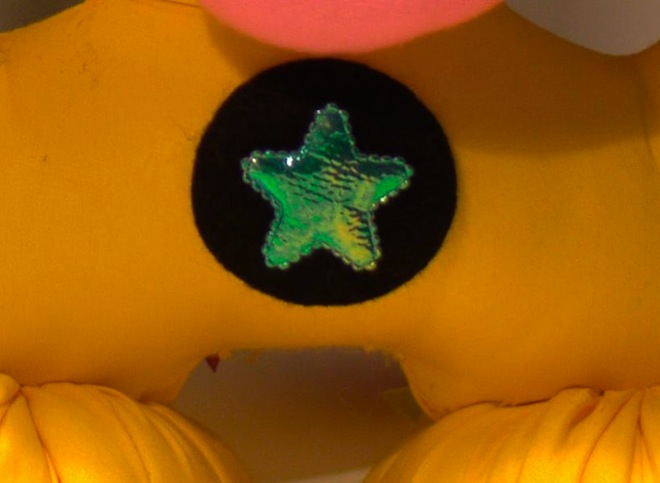 LOMO @ F2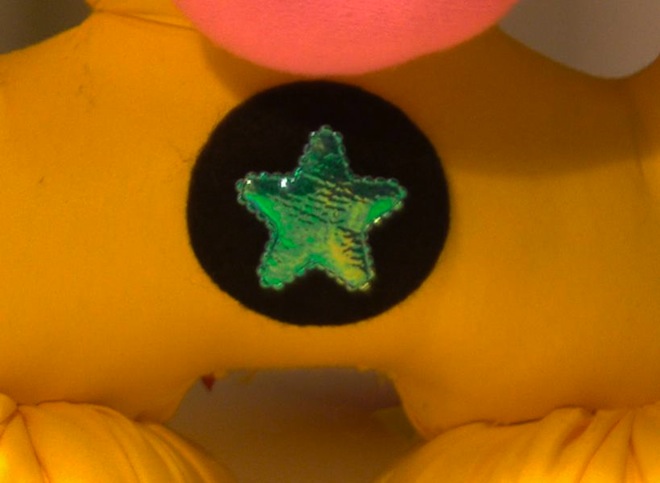 Asahi Pentax @ F1.8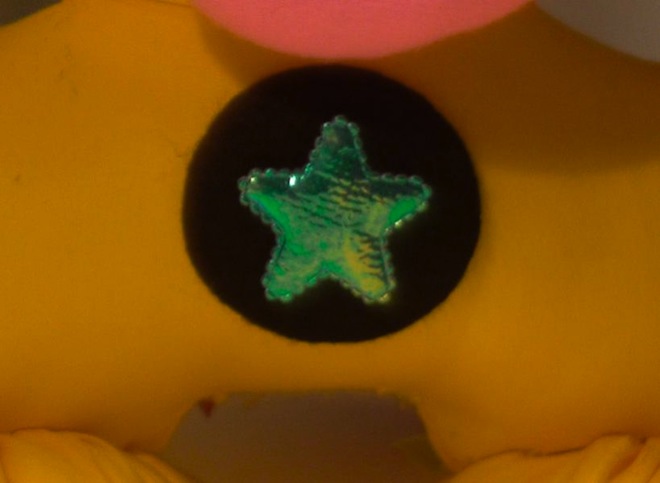 Here is a demonstration of the blooming effect wide open you get with the Zeiss. It is nowhere near as nice a lens as the Leica 25mm F1.4 is wide open but for colour, contrast and sharpness at F2 it cannot be beat.
You can download the full (not so compressed) JPEGS at Flickr, pixel peeping fans
Zeiss @ F1.4