I am having a big gear sale at the moment of nearly half my cameras and lenses. Some long held treasure is now up for sale such as Iscorama anamorphic lenses, my Panasonic GH5S, Samsung NX1, Blackmagic Pocket 4K, Olympus OM-1 (now sold), Panasonic S1 and Fuji X-T4, plus rarities like my Cooke cinema lenses, Leica M8, Leica Noctilux and more. All are now up on eBay for shipping within the UK. (You can also contact me about shipping in Europe and worldwide).
So take a look at the EOSHD eBay Store here!
Please don't hesitate to make me an offer or ask any questions via eBay or directly by email here.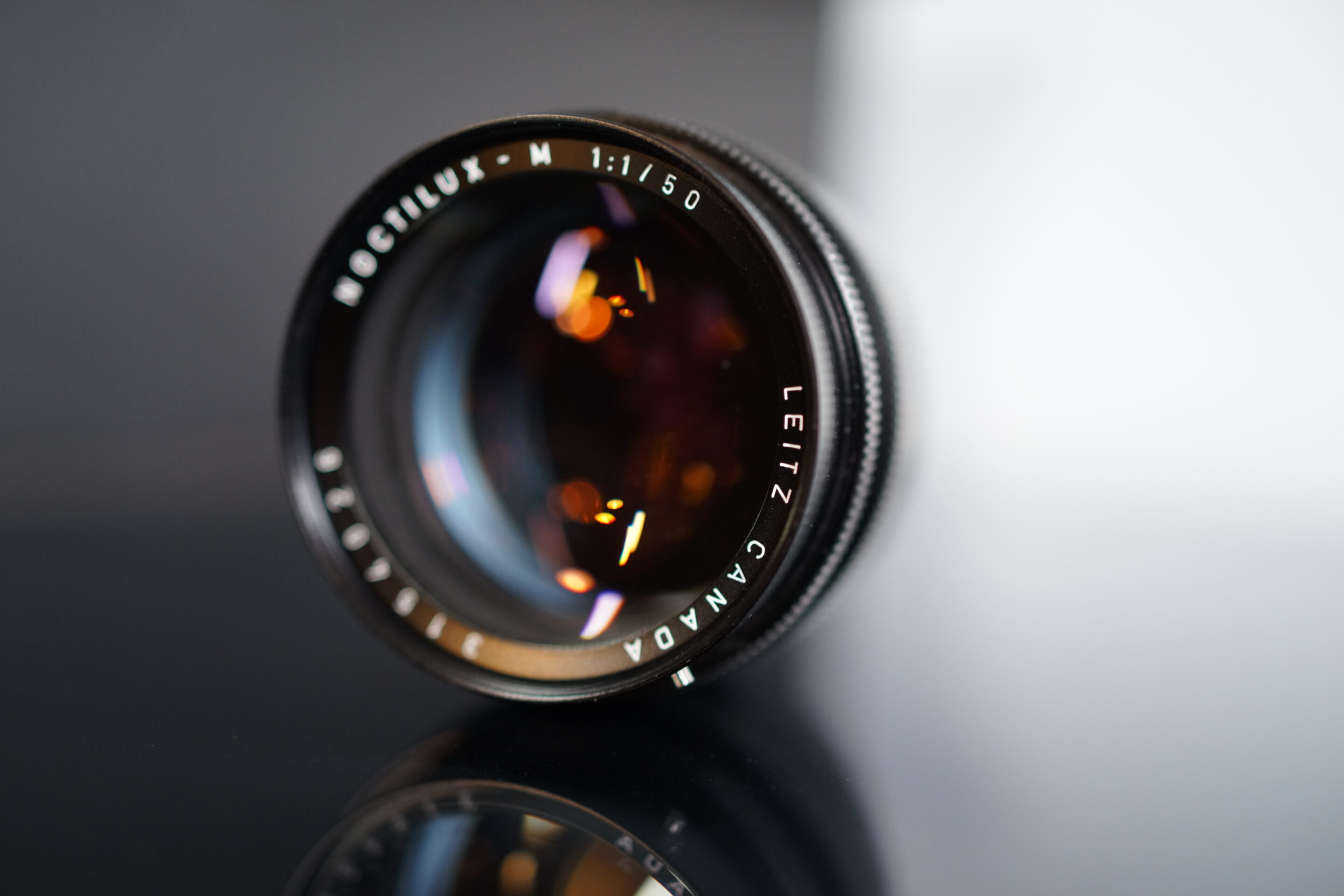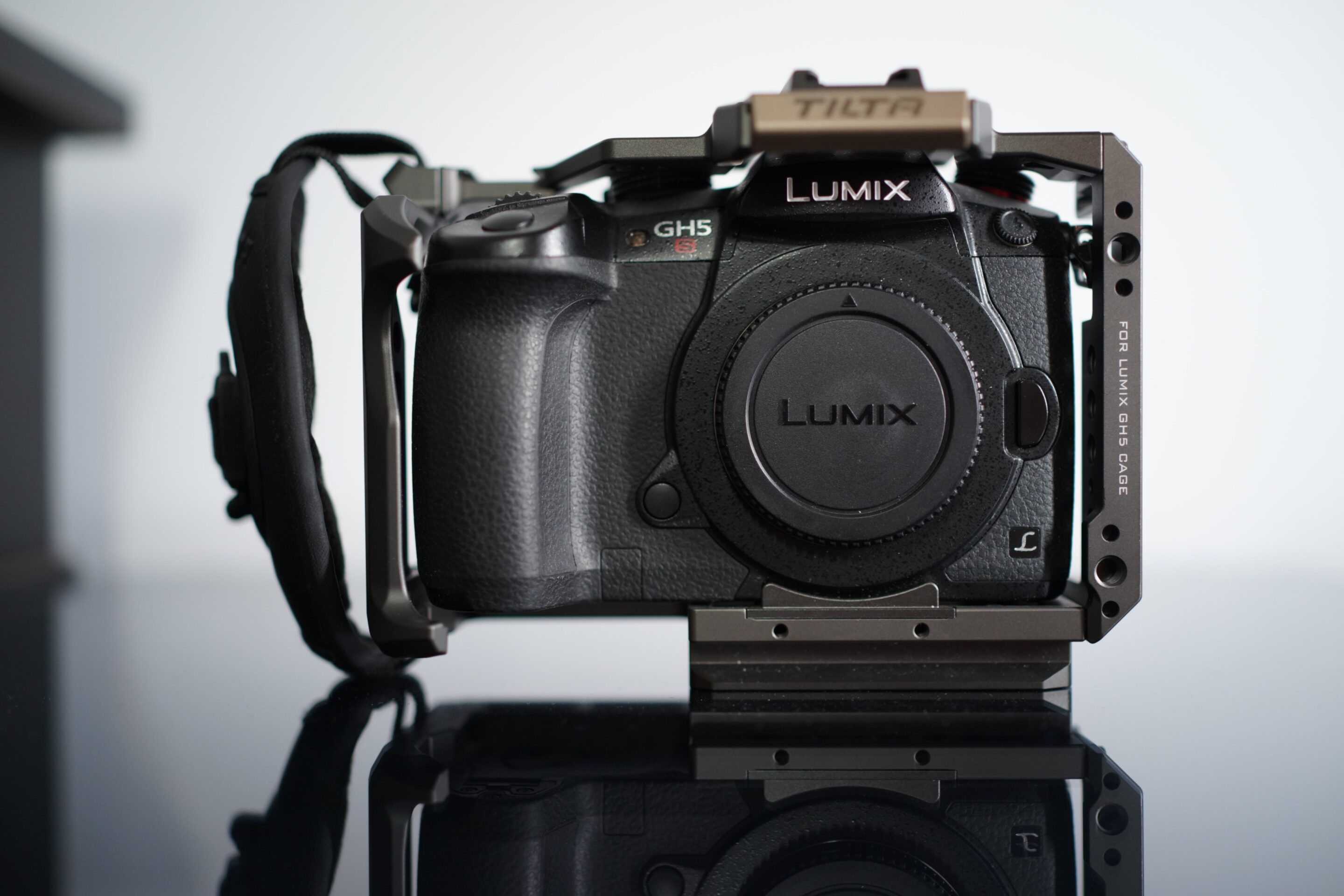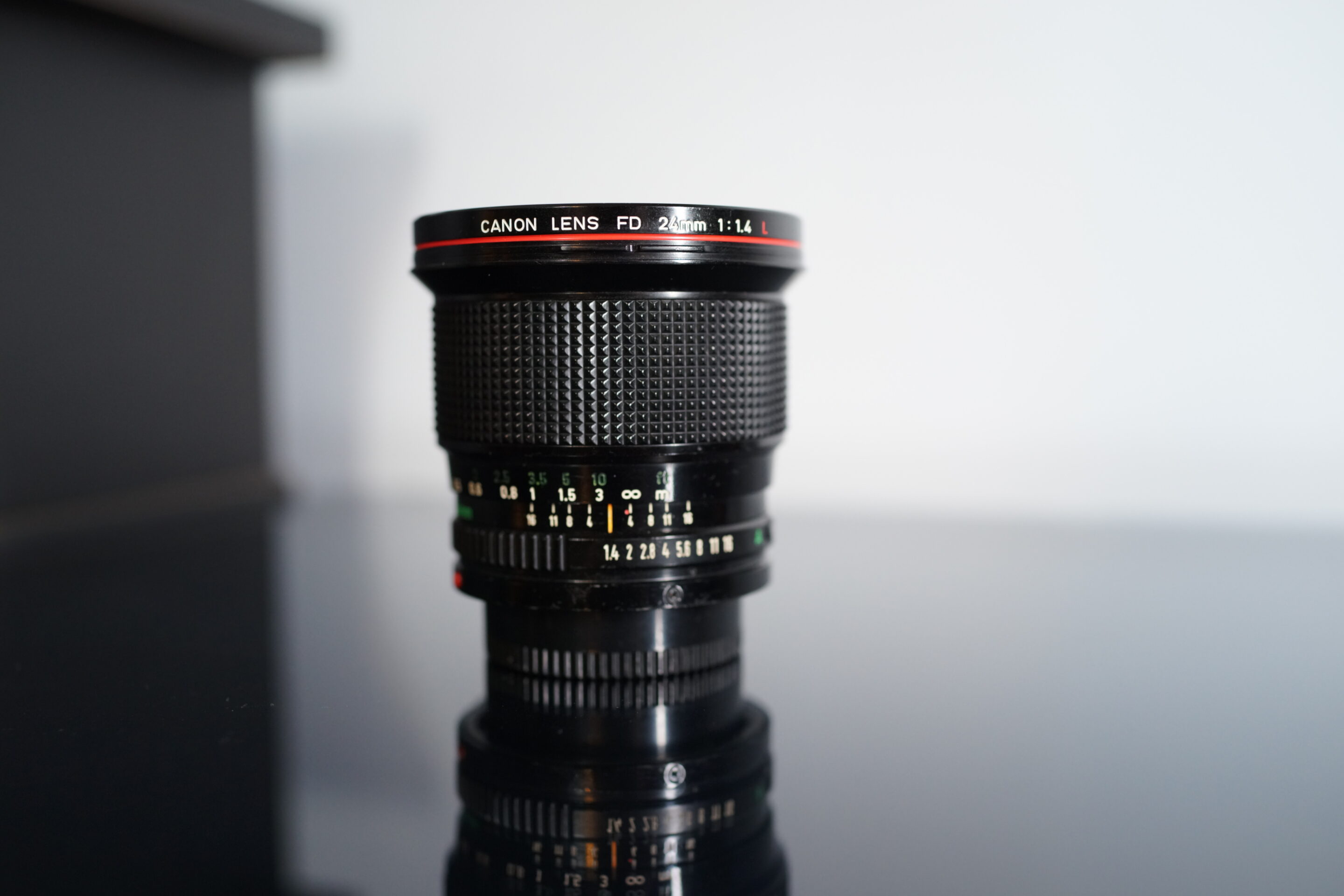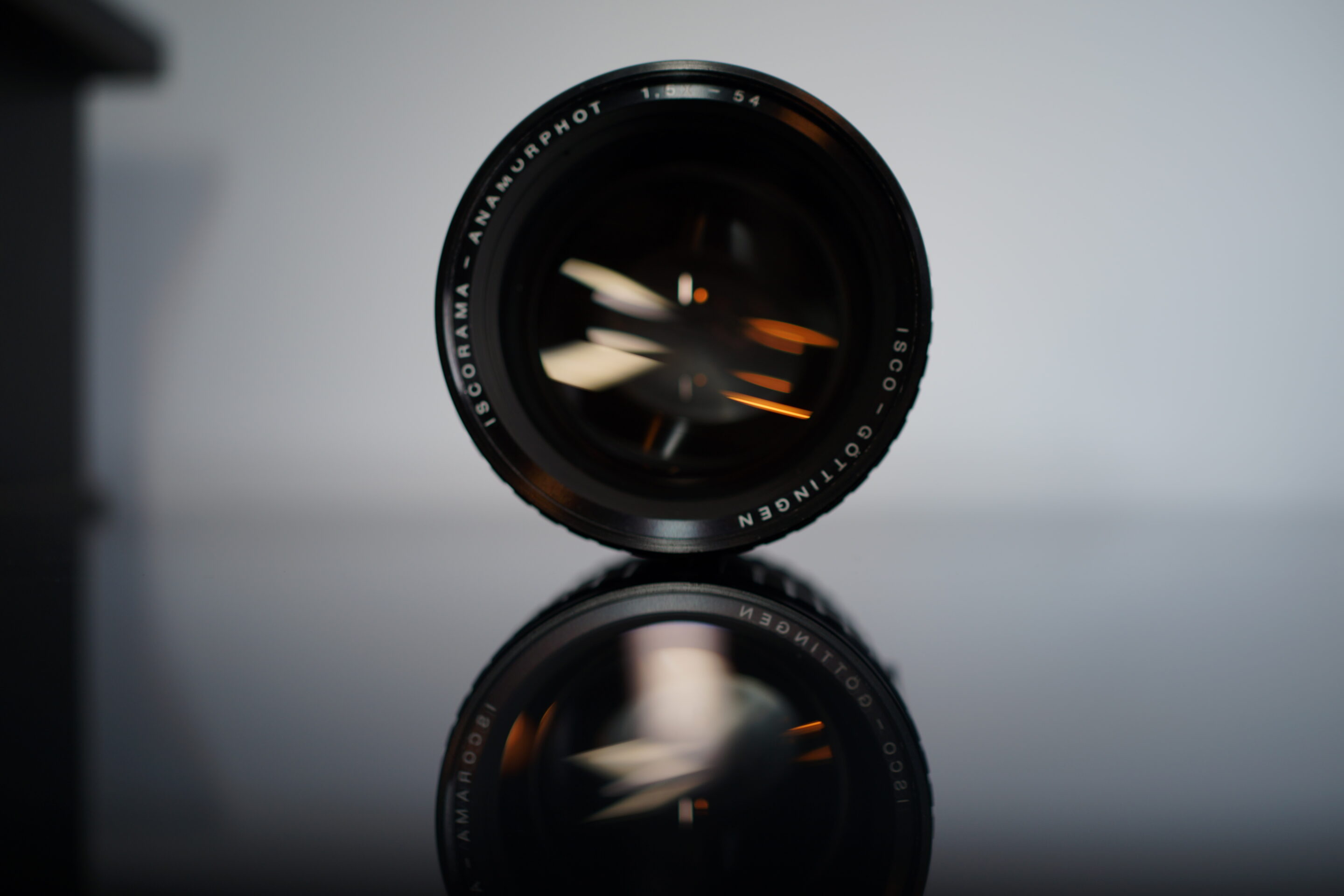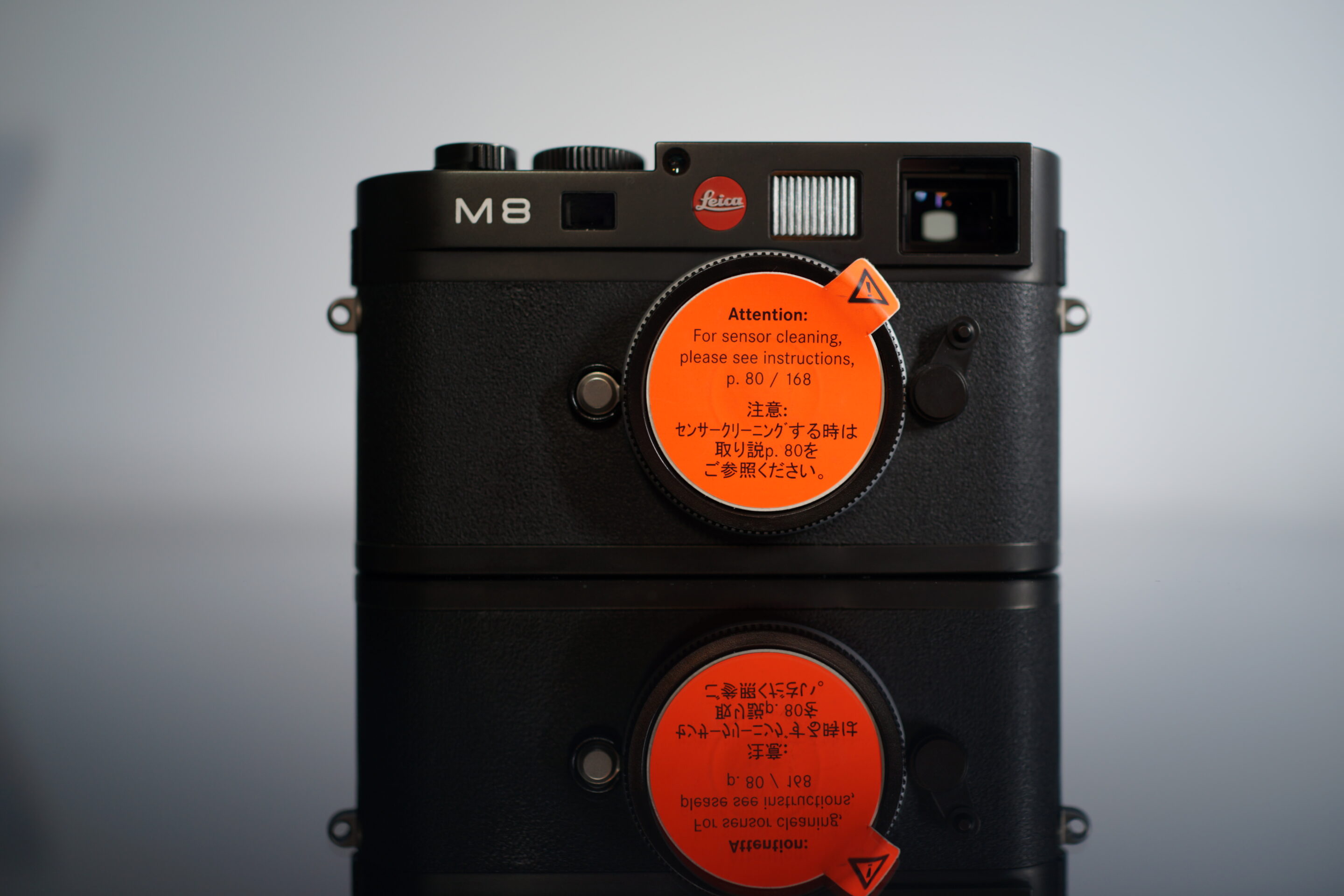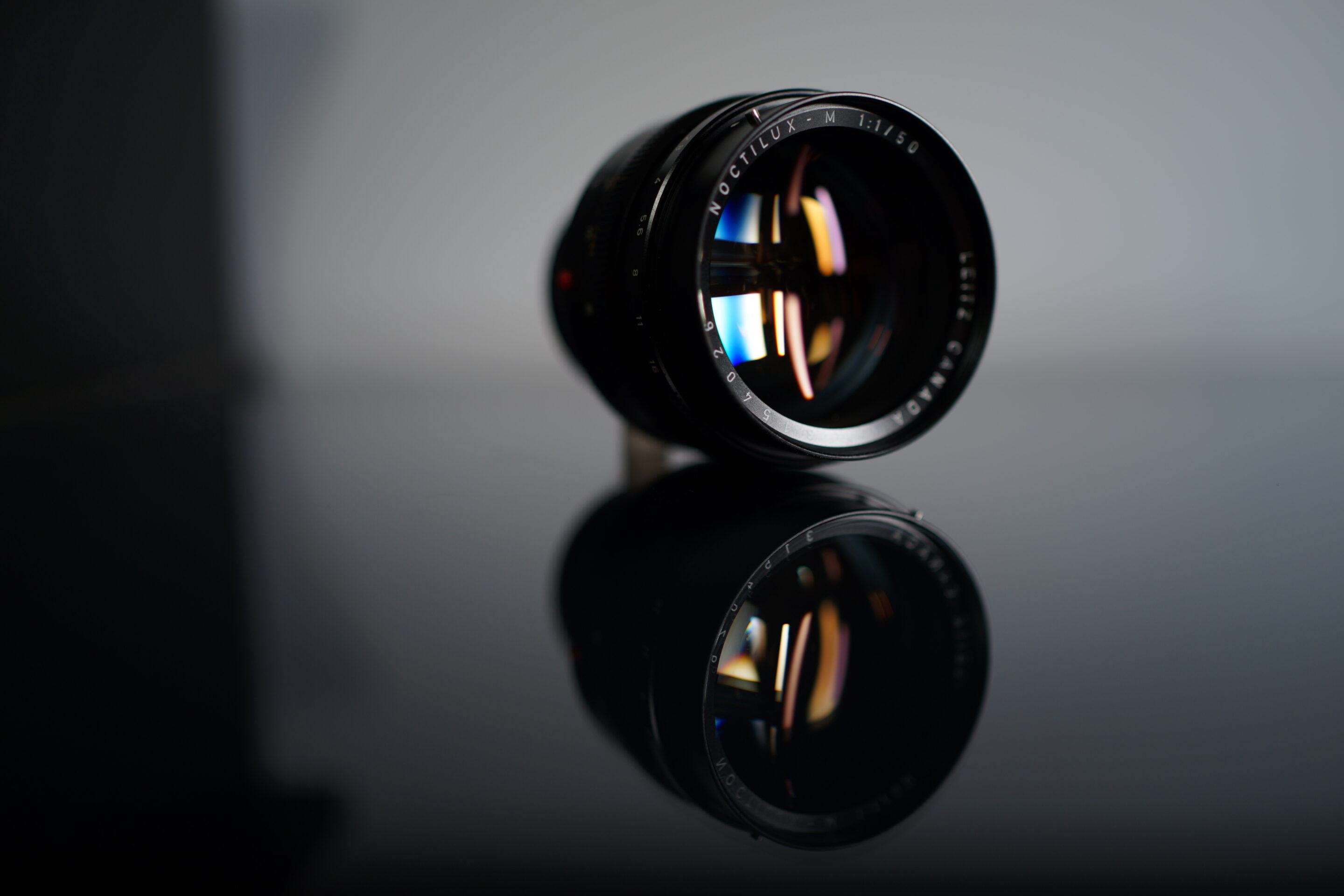 Read moreEOSHD eBay Store UK now open – Huge gear sale with some surprises in store!