UPDATE: It turns out a small group of journalists were invited to the Apple R&D lab for Mac products for a round-table chat with Phil Schiller, Craig Federighi and hardware chief John Ternus. The resulting interviews are revealing – Apple say the previous Mac Pro design boxed them into a thermal corner on performance and thus apologise to pros for the lack of updates. It seems they are putting this right.
Read moreUpdated: Apple talk 2018 Mac Pro re-think amid controversies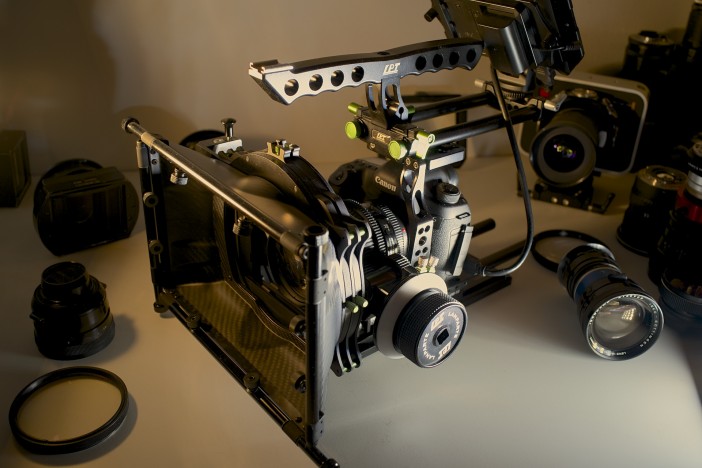 Yesterday on April 1st, in amidst the usual click bate Magic Lantern announced a 4K video module for the 5D Mark III. Nobody believed them.
It turns out they weren't joking.
Read moreSuper 35mm 4K comes to Canon 5D Mark III in new Magic Lantern module – IT'S REAL