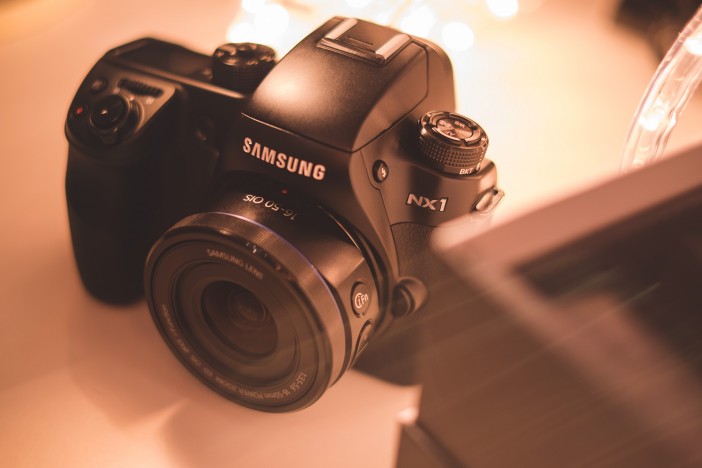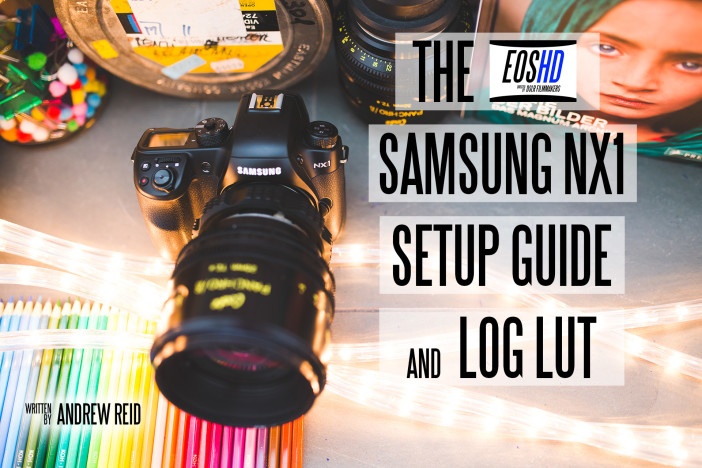 This is part 1. FOR FINAL REVIEW AND CONCLUSION – CLICK HERE!
The NX1 costs $1499 body only or $1699 with the 16-50mm power zoom OIS lens.
I've been shooting with the Samsung NX1, an absolutely massive leap for camera technology – even a leap too far?
Take a cup of tea and enjoy my rolling review to find out whether the NX1 is a petulant robot here to make your life difficult, or pushing the bar higher for 4K and DSLRs.
Read moreThe Samsung NX1 Review (evolving) – the legend of the un-editable codec and one giant leap for specs-kind!