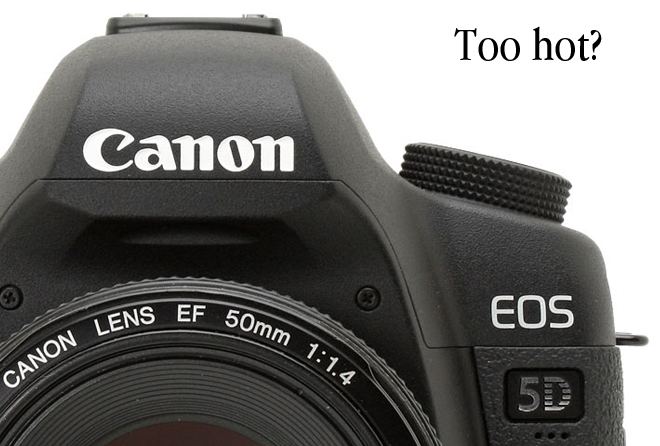 EOSHD is concerned that camera manufacturers are beginning to experience heat issues with their CMOS sensors as megapixel counts increase.
Read moreHeat issues of 32MP 5D Mark III CMOS could mean video mode sacrificed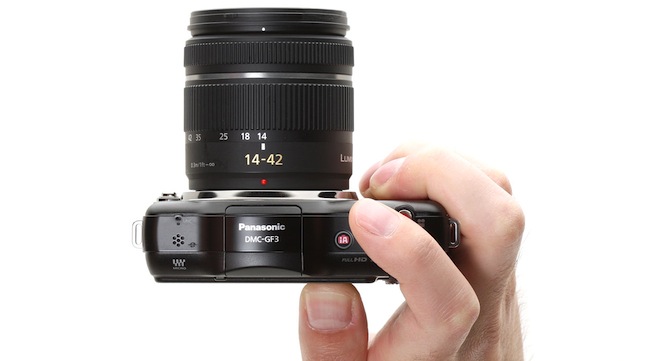 Image from DPReview's GF3 hands-on – check it out here
Panasonic have just announced the GF3 and EOSHD believes it marks the point where customers see through the compact 'step-up' Kool-Aid they've been sold. Just as in Hollywood after a series of bad 3D movies, customers have had enough.
Read moreWhy Panasonic, Sony's mirrorless strategy is completely wrong