Wednesday, 13 August, 2014 14:48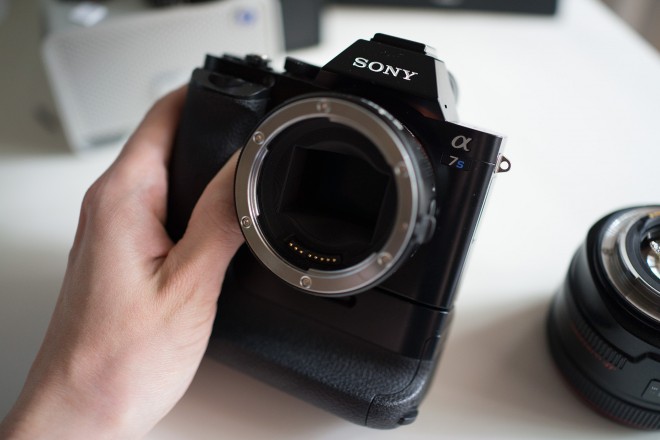 Update on the update: Firmware update app is currently Windows only, Mac version available within the next 24hrs
Metabones have announced a firmware update for their Smart EF Mark IV adapter (E-Mount). This is a must-have update for A7S users who have experienced buggy behaviour with their camera using Canon lenses.
The firmware update is available from Metabones here along with full instructions.
If you have the earlier Mark III version of the adapter the firmware update must be done back at base. To do this users should contact Metabones to arrange the return.