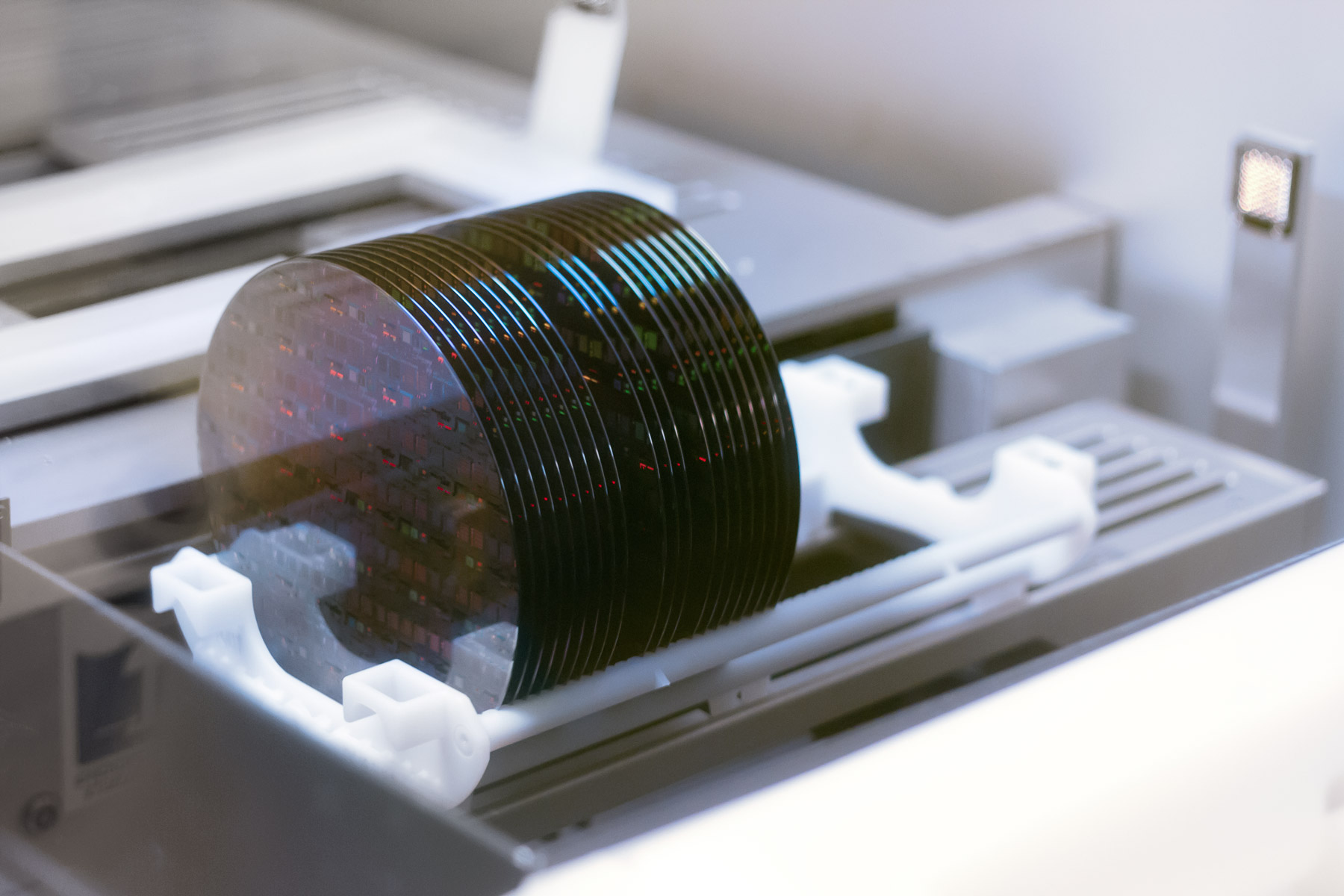 For a long time, Canon's in-house sensor division has made CMOS sensors for Canon's camera business but now the company has set up a business website for a selection of image sensors they're selling to external customers. Two APS-H sensors of very high megapixel counts could see scientific use. A global shutter sensor (small 2/3 inch) and a 1/1.8″ HDR sensor join the party.
The choice of sensor on supply hints at the kind of usage – very high resolution capture for industrial and scientific machine vision, and different sensors for very low light capture with global shutter, destined for security and network cameras.
These are not cinema camera sensors or designed for stills cameras for creatives. They are industrial parts and Canon will not be supplying smartphones for the foreseeable future either, a market dominated by Sony.
Check out the four new sensors here.