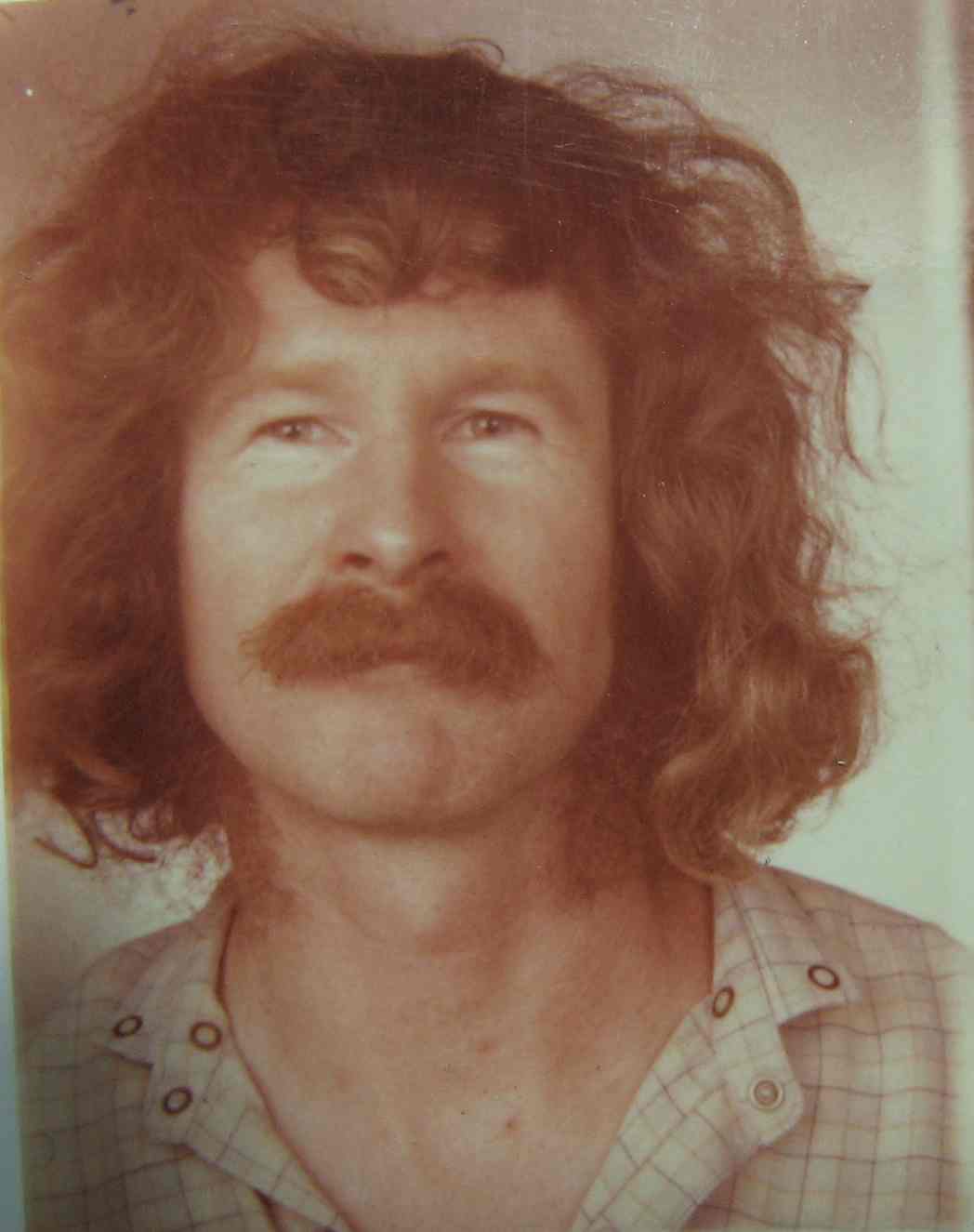 Posts

259

Joined

Last visited
Everything posted by Aussie Ash
Jordan's conclusion sure is feeble as audio can be directly recorded to a Ninja V or use a preamp like the US $100 Saramonic Smartrig+ .

Nasim Mansrov's Z7 review includes a comparison of the new ZS lenses compared to the 24-70mm f2.8E VR and 35mm f1.8G https://photographylife.com/reviews/nikon-z7/4

The Art of Photography review of Z6,video evaluation starts at 14.5

Large buffer is less of a necessity because the write speeds to cards with XQD is much faster.

https://www.ephotozine.com/article/sainsonic-kamlan-50mm-f-1-1-lens-review-31408 Kai tested it as well

Vimeo's court case has been bleeding them for nine years already,according to this link given by "Olikmia" and "It took YouTube nearly a decade, and well over $100M, to eventually settle its DMCA lawsuit." https://www.techdirt.com/articles/20180406/12242839584/vimeo-copyright-infringement-case-still-going-nearly-decade-later-with-another-partial-win-vimeo.shtml

There is a massive "sampling " problem here he says his survey participants were "52 average non-photographers" Tribesmen from Papua New Guinea ,Kazakhstan horsemen ?????his video would have been much more fun if he included some of their interview material.

Canon doesn't seem able to compete with Fijifilm skin care products either-perhaps included with the 5D MkV ?

The two new 70-300mm AF-P stepper zooms are getting quite good reviews and much faster auto focus than their predecessors http://www.dslrbodies.com/lenses/nikon-lens-reviews/nikkor-zoom-lens-reviews/nikon-70-300mm-f45-56-af-p.html

Some of the best "beard tracking" I've ever seen.

Z7 what's inside ? https://kolarivision.com/nikon-z7-dissasembly-teardown/ quote:"Another unique aspect: the cover glass of the Z7's sensor is about half a thick as the Sony's, coming in at 1.1mm. This means the Nikon will have better performance with adapter lenses right out of the box. " Sony users discovered adapted " rangefinder wide angle lenses" have "image" problems on A7 bodies https://phillipreeve.net/blog/rangefinder-wide-angle-lenses-on-a7-cameras-problems-and-solutions/

Looks like Panasonic are facing the reality that their high pricing on GH5 and GH5S is not justified any more .GH5S is nearly the same price as Nikon Z6 !

Sony sold off a lot of their Olympus shares and now only hold 5 % it doesn't really give them much "clout".The story I heard was Sony wants some of the medical/endoscope market https://petapixel.com/2015/04/01/sony-sells-half-its-stake-in-olympus-for-cash-now-no-longer-largest-shareholder/

Films shot in 65 and 70mm have a special look as well https://en.wikipedia.org/wiki/List_of_70_mm_films

Here is guy just bought a 2nd hand 6"x7" Pentax film camera-ends up being around $5 a printed photo so don't waste your shots !! https://jonasraskphotography.com/2018/04/26/so-i-bought-a-pentax/

Here is the new L-mount alliance home page -with a video https://l-mount.com/index

and this >............... https://tpsemico.com/company-overview-history/ Panavision to SL mount

X-T20 replacement may be a cool little camera as well,will be interesting how much sauce it gets from the X-T3

X-H1 flag ship has been "out gunned"- "Master and Commander fan". pic is Public domain USA wiki

Nikon have just given the D3400 a huge upgrade ! a better battery and 30 gms lighter so it now gets named D3500. just in time to discount those D3400s for XMas

I bet you haven't been using "The four second rule" !

Nikon are "overdue" to even give some indication what their future "DX" plan is.They will need something pretty special to even match the video abilities of Fuji's new X-T3.