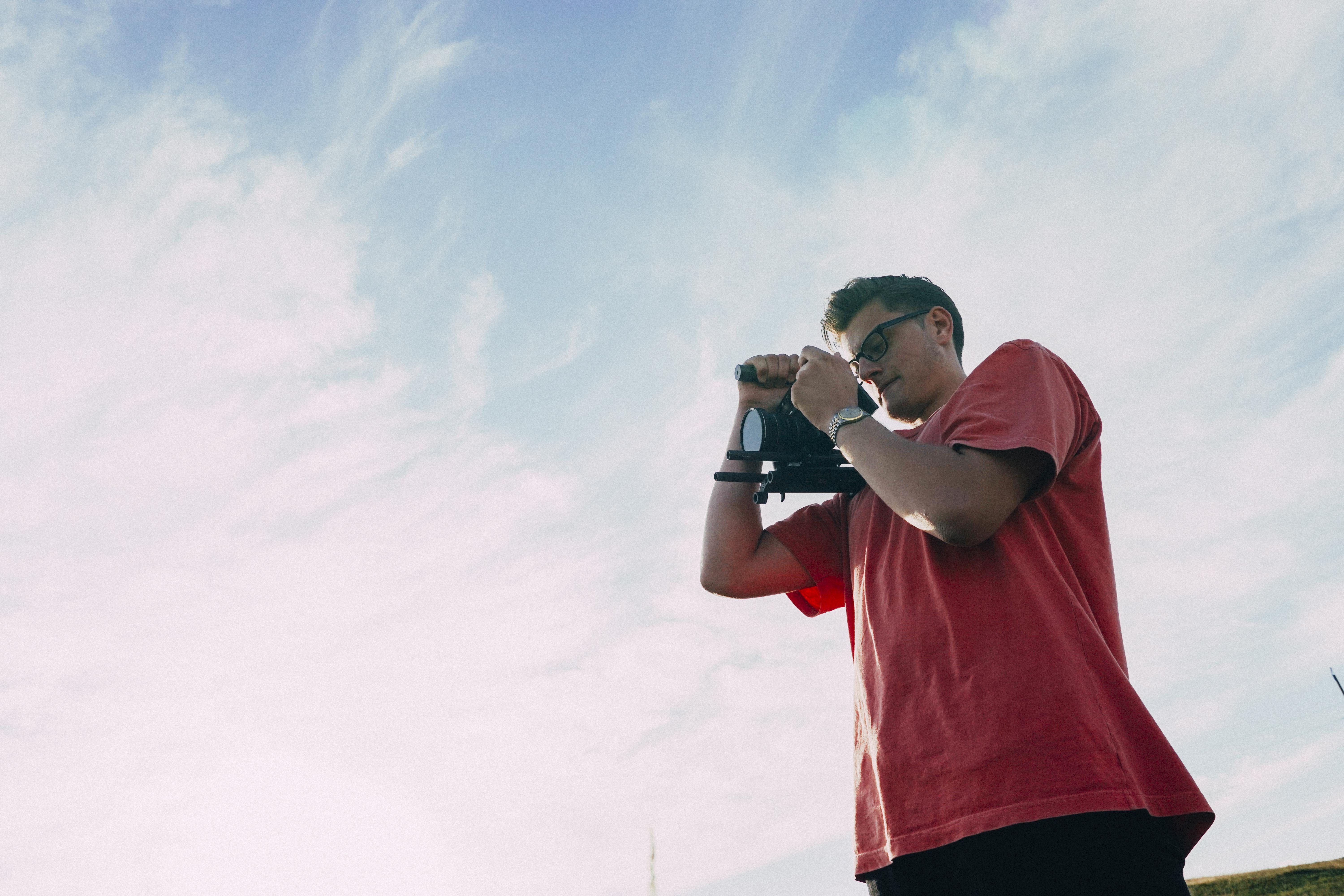 Content Count

15

Joined

Last visited

Days Won

1
Everything posted by Ryley K
Hello! I recently made a tutorial in covering how to make film halation and grain in Resolve! I used two methods. One using the GHAlex LUTs for the GH5 and another way using Color Space Transform. This is my first ever video tutorial so I apologize if it's a little boring and long. Tutorial - https://www.youtube.com/watch?v=20epDbE9Adc Here's some examples using this method - https://www.youtube.com/watch?v=luaGcO-nzd8 https://www.youtube.com/watch?v=XNQMeGqoM7o If you like this, feel free to download the Power Grades I've provided on my website and experiment with them. Thanks!

I'd love to see how you graded this. It looks amazing!

Right on! I wish these were my shots haha but they're just some videos I found on Vimeo that show some good examples of 16mm film and how it works.

Here's some stills from actual 16mm film. Notice how the trees have an outline when looking into the sky. That's what edge detect does well at replicating.

I do that also! I mostly do it for brighter light sources like car lights and streetlights. One thing I notice in film is that there is a very soft outline sometimes on objects. That's what I use edge detect for. Key the brightest parts, and then add edge detect and adjust to taste.

Thanks! I've been fine tuning since then and have gotten some nice results. I'm going to be making a tutorial soon about the process.

Oh hey I'm the maker of this original post and I found this thread just now. I'm little late, but the footage of the church is just some Pocket 4K footage I found and the forest stuff I shot in Banff, Alberta on the GH4.

I'm selling two anamorphic lenses. One Isco Ultra Star and one Sankor 16c. Isco - $300 Canadian Sankor - $200 Canadian Or both for $400 with free clamp for Sankor The Isco is in good condition, but has some dust and a slight scratch on the front element but doesn't affect image quality. The Sankor is in okay condition. Has some dust and a scratch inside the lens and it does produce some crazy flares because of the scratch. The photos will show the lenses well.

I did but still no luck unfortunately.

Dumb question, but how do I comment on dvxuser? There's lots of good discussion on it, but I can't view any images.

Some screen grabs from a music video teaser I'm making. Shot with GH5, old ENG lens, and the Atomos NInja V in ProRes 422 with the Tungsten LogC LUT baked into the footage. It gave me a really good starting point to add different LUT's and start grading. Also added the 4:3 border and film grain.

@Sage With the Ninja V coming out soon, how would you use it with the GH5? You're able to bake in LUTs with the Ninja V. Would you suggest doing that at all to get the look straight out of the camera, or add it later still? If we can shoot like that, we'd be able to get a good look in camera and have a quicker turn around time too.

I would love to see how you got it to look this good! Still trying to figure out some things. Hopefully that tutorial Sage was talking about will drop soon. Great work!

Thanks! I set the WB to give off the best red and blue sky using V-Log. As for the border I took bits and pieces from different sources around the web and added them all in Photoshop and then animated the border movement in After Effects!

Big fan of this LUT! I've been playing around with it for a little bit now. Here's some stills using it. This was graded in Premiere and the border was made by myself using different sources.