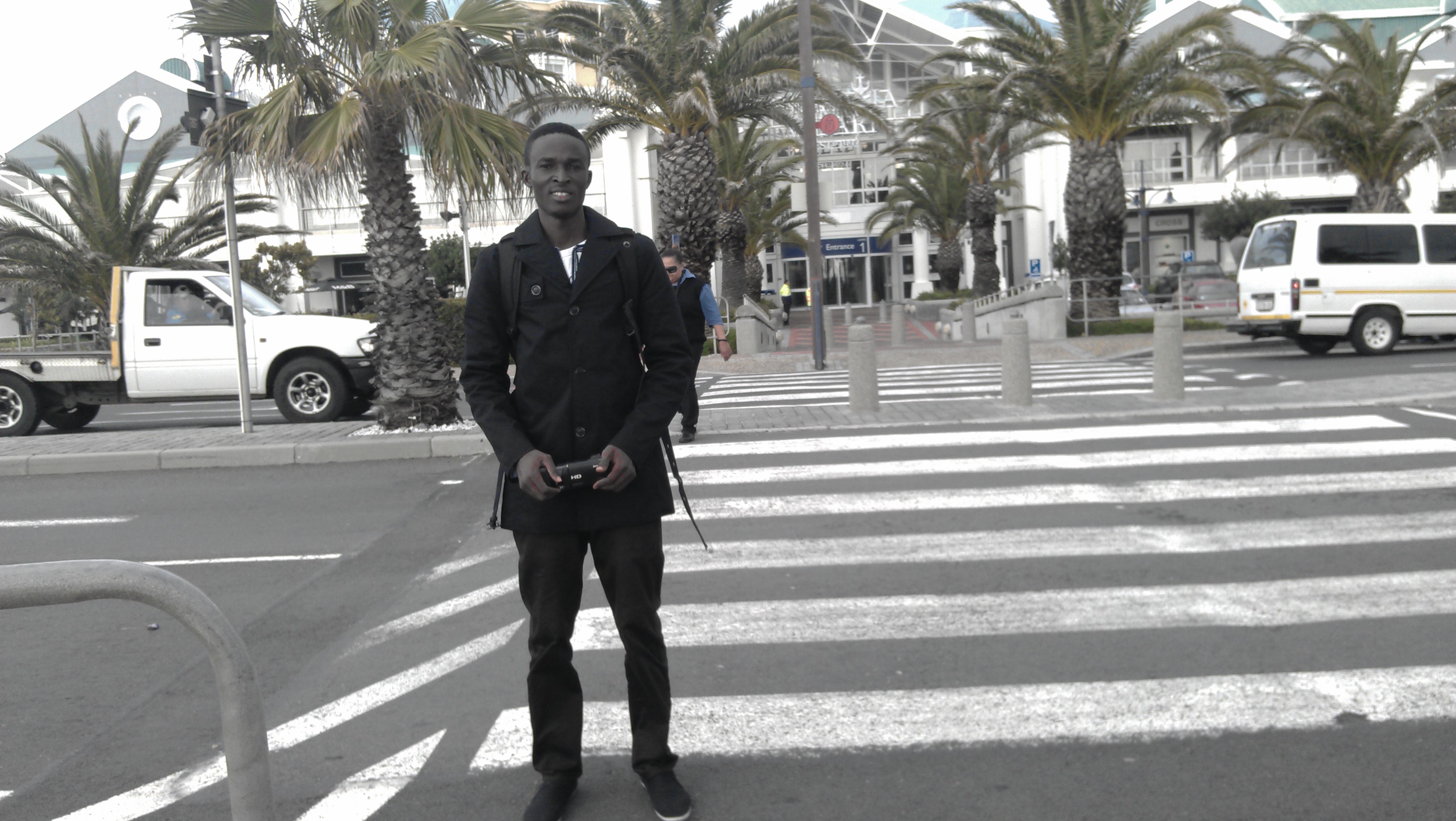 Posts

8

Joined

Last visited
About Timoteo

Timoteo's Achievements

New member (1/5)
1
Reputation
What am I waiting for? I am getting the GH5 + Speedbooster quick.

Between a Rock and Hard Place. Should I go for the GH5 or wait till this happens? Decision to make. Panasonic is 'killing' it. If the EVA1 stays under $7,500, I'm sold.

Thanks Stab, I enjoyed watching your short film. Beautiful.

I have decided on the GH5 after some considerations. I am looking at Full Frame EF mount lenses combined with the Speed Booster XL on the GH5. Since I have used the Rokinon Cinema primes in the past, I am considering buying a set of them, perhaps the Sigma Art 24-70mm f2.8 zoom lens and the Atomos Ninja Inferno. Does anyone have experience using this combination? Recommendation are needed. I am using this camera for promotional videos and short documentaries for small businesses and institutions in West Africa. I own audio and lighting equipment already.

Thanks guys. I will make decision between the GH5, C100mkII and the Fujifilm X-T2.

1. Panasonic GH5 with Metabones SpeedBooster and good fast lenses. 2. Canon C100 mk II with Ninja recorder. 3. Fujifilm X-T2 with external video recorder, batteries, cards, good lenses.

Many thanks, guys for your response. Currently, I have a the following: 1. Sennheiser Lavalier Mic and the Zoom H5 Recorder. 2. Tripod with wheels 3. Lighting Kit I have been renting cameras and lenses in the past and want to get my own camera and lenses for corporate videos and short documentaries. I have used mostly DSLRs and Sony XDCAM EX3 in the past. I want to spend $5,000 for the Camera, Lenses, media and batteries. I will also consider using an external recorder like the ninja star.

I am a one man shooter who makes corporate videos and documentaries and I want to invest about $5,000 in Camera and lenses for my video projects. I live in West Africa so I really need to get a system that works well. I was looking at the Canon 5D MK III and lenses (Sigma Art Lenses: 50mm, 85mm) and Canon EF 16-35mm f/2.8L II USM Lens. I look also at the Nikon D810 and the Fujifilm X-T2 mirrorless camera and the upcoming Panasonic GH5.