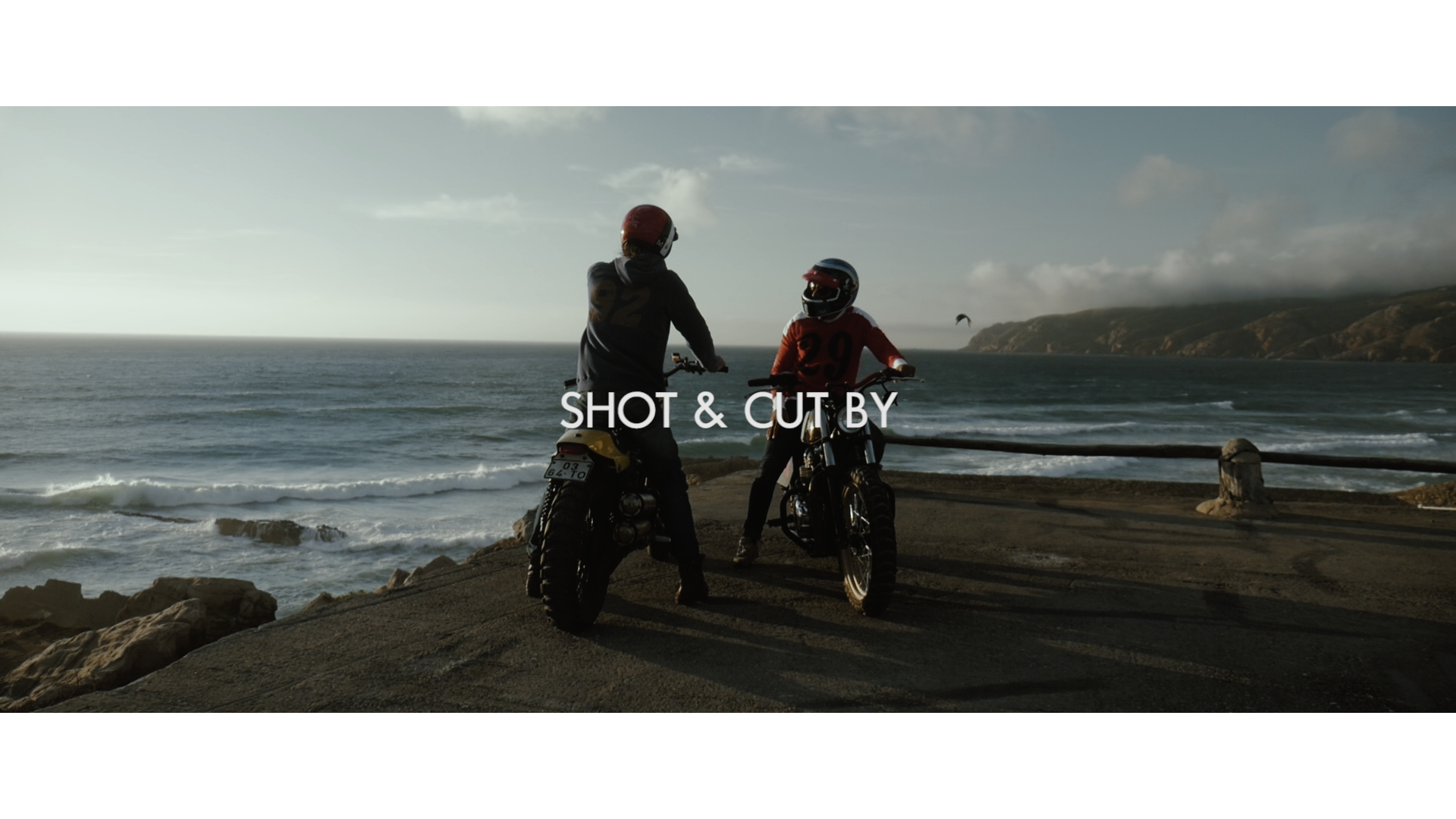 Ricardo Constantino
Members
Posts

37

Joined

Last visited
Everything posted by Ricardo Constantino
Hello all, I'm currently using a G7 for paid work but I want to embrace the anamorphic beauty for a couple of personal projects, mainly handheld and couple of steady shots. What's the best all arounder lens (no speedbooster, only adapters) to use? My guess would be something between 35 and 50mm? From my understanding the X factor of the ANA lenses cut the crop factor of the sensor right? So 50mm with a X2 it's a 50mm FOV with a 100mm DOF? Thanks in advance.

I can't seem to find the answer to this. I have a GH3 and I just need this answered to buy a G7 like tomorrow. Regarding 1080p video, how does the G7 stacks against the GH3? (mainly for slow-motion shots everything else would be 4K recorded)

A bit off topic, but having a GH3 (that would be updated to a GH4/GH5?) what speedbooster would you recommend? XL or Ultra?

Thanks for your help guys!

Yeah I was on ML forums but the only answers I got are "go with 5D Mark III" regardless of the question ahah I read that CF has advantage over SD but does that mean that 50D has better image quality vs 7D?

Bit off-topic but how does the RAW files differ from camera to camera? Like 5D, 7D or 50D, what's the difference?

Actually having to minimize the shot durations is kinda what I really need ahah I often shoot too much without a point. I might keep the GH3 for the slow-motions and B-Roll and grab a 5D. What CF card do you recommend? Like 32 or 64 gb to grab 1 or 2.

This whole 5D Mark II raw got my attention because of how cheap you can get a 5D these days. Considering that I might give it a shot now but first I could use some help. How does the image quality stands against a Lumix GH3? (which I own but I miss that dreamy look from FF and APS-C sensors) And how much more "gradable"(?) it is? Is it really worth the VAF filter? (I know what it does but is the moiré really that bad?) When shooting RAW can you shoot 720p 60fps? How do you do you slow-mo shots? Is audio still a problem? Or is it worked out? When buying a second hand camera (I never understood this one) is it better to have less shutter counts or less video made? I think this is all for now! Thanks in advance and great shots Volker, especially the ones testing the Minoltas outdoors (ugh I wish I knew how to change the mount).

Do you know how many they still have? Looking to buy one in the end of the month

Yeah that's why I'll probably ask a friend who lives there to send me one. Still cheaper!

Yeah I talked with Digitec they only do nacional shipping but I have a friend living there so I'll probably ask him to ship me one since it's the best price in Europe! "but I think it's pretty useless without the kit lens Andrew mentions anyways" I'm not gonna buy any NX or S lenses only Nikon (because of the aperture control) is it bad?

Do you know how much is the international shipping?