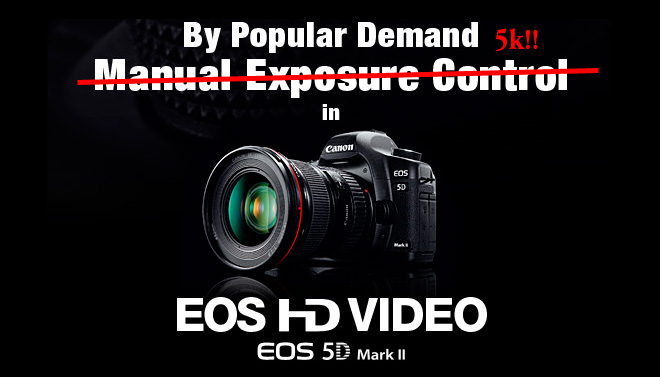 The full frame sensor and 5K are the biggest technical innovations of the current era of digital video, but which makes the biggest difference to the image?
Should we all be upgrading to 5K and clamouring for 4K on our APS-C DSLRs?
Or will a modestly upgraded full frame 5D Mark III 1080p video mode be more significant for the image?