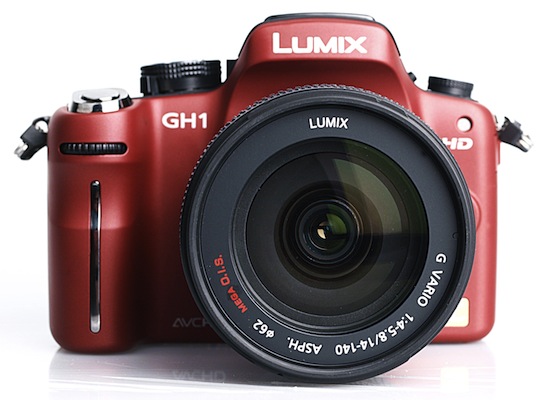 Progress continues on the new GH1 custom firmware by Vitaliy K or 'tester13' as he's know in the community.
The developer has succeeded in enabling native 24p 1080p recording to the SD card. However the native 24p files cannot be played back on the camera yet. Previously the GH1 recorded 24p 1080p in a 60i stream, which needed pulldown and reverse telecline to get the native 24p stream back out before editing footage.
With his understanding of the GH1's deepening, Vitaliy has also got some useful insights into how the camera works and why it is designed the way it is – including how the GH1's sensor is scanned, more on that later in the article.