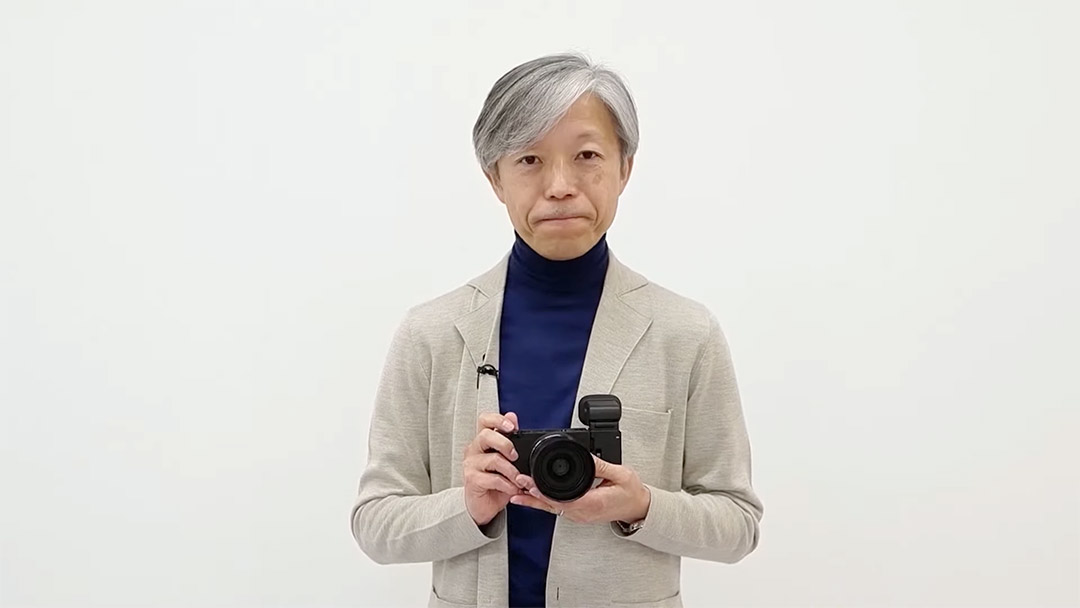 Now we know what the L stands for in Sigma Fp-L. Landscape, or possibly large prints! Although the new sensor takes aim at photographers needing 9.5K resolution, it maintains all of the 4K Cine modes, frame rates and codec options of the original Fp. The big news for cinematographers is the addition of phase-detect AF for the first time with an L-mount camera, which is what many have been asking of Panasonic. This is a very good move and should make the Fp-L much better at subject tracking in video mode.
4K is most likely pixel binned as with the Sony A7R IV. The 61MP / 9.5K total resolution for stills is output via an electronic shutter from the new BSI CMOS sensor. As with the original Fp there is no mechanical shutter inside the body, so I'd be curious to see how rolling shutter and banding is at the full 61MP resolution for stills.
The higher resolution sensor enables some nice 4K lossless crop modes. There is still the 120p full HD too, but this comes with an APS-C crop this time. The new EVF attachment costs $699 separately or an extra $500 in the kit bundle. Together with the EVF, the Fp-L is $2999. Happily the EVF, although on the expensive side, is a masterpiece. Very high resolution and fully articulated.
UPDATE: The HDMI label on the EVF is for a slot to place the rubber cover from the camera ports. It is not an HDMI passthrough as previously thought.
Read moreSigma Fp L adds long awaited phase-detect AF to L-mount system, 61MP sensor and 4K RAW