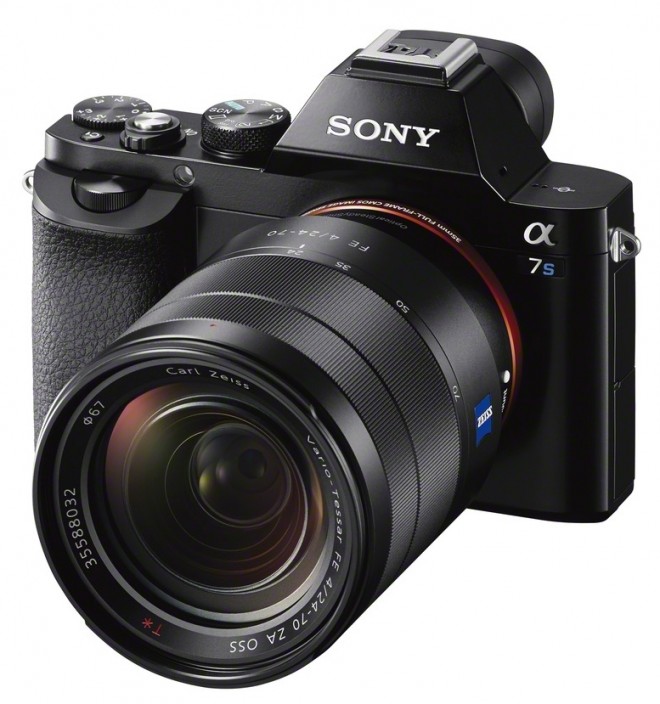 Breaking news… The Sony A7S has been announced at NAB 2014.
It records 1080p internally in XAVC-S format at 50Mbit but the big news is the support for full 4K output via HDMI to an external recorder.
Unfortunately it does NOT have an internal 4K recording codec like the Panasonic GH4.
Read moreSony A7S specs announced – S for sensitivity. 4K via HDMI to "third party recorder"