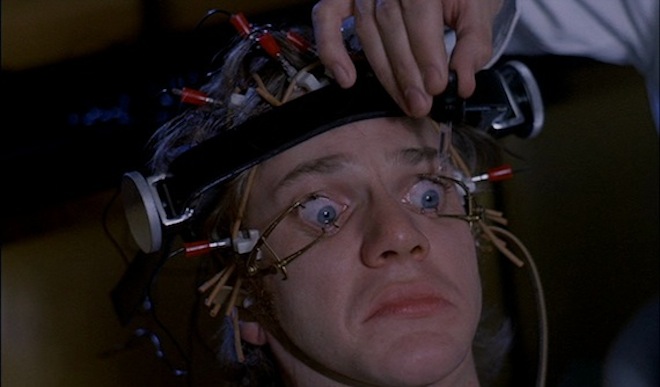 Welcome to the new look EOSHD.com
I have given EOSHD a new site design. The new design is more than cosmetic so there are some new features for you to play with! Please do sign in or register to make the most out of the new EOSHD. Also to celebrate the new Forum, I will have a give-away coming soon so keep an eye out for that on the Forum here.
What's new?
A single sign on / login – for the whole site
Forum / private messaging
Faster loading times
Better image quality for article images (less compression)
Google Search built in (easier to find old content)
Login with your Twitter, Google or Facebook account
Improved RSS feed
Members control panel
Related articles

Have a voice
Please register or sign into EOSHD to get the most out of the new site. To leave a comment, private message me or use the forums you need to be logged-in.
Bugs / feedback
There is a small chance the site might not work correctly in the next few days although I have tested it a lot, some bugs may pop up. If they do please please let me know, either on Twitter, Facebook, or by Private Message here on the site.
Though I am not sure I will listen you can also give me feedback, but make sure it is nice and allows my ego to swell!! That's what feedback is for after all! 🙂