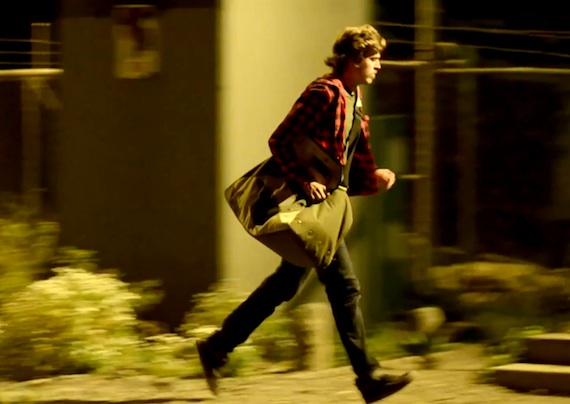 EOSHD's first take on the D7000 is mostly promising, plus footage from Chase Jarvis.
Update #1: Nikon have now made the camera body (and kit) available for pre-orders at B&H Photo Video
Chase Jarvis (Nikon's very own Vincent LaForet) has had a pre-release D7000 for a while now and he's shot some spectacular videos (below), the very first to be shot with the D7000 as it happens.
Stay watching to the end, you'll see some BTS footage and the lenses used. I loved the ariel shots from (it seems like!) a mini RC helicopter. Plus the stabiliser they used is really small, and handy. Which is it? Anybody know?
Read moreNikon D7000 footage airs. More moire, less rolling shutter?