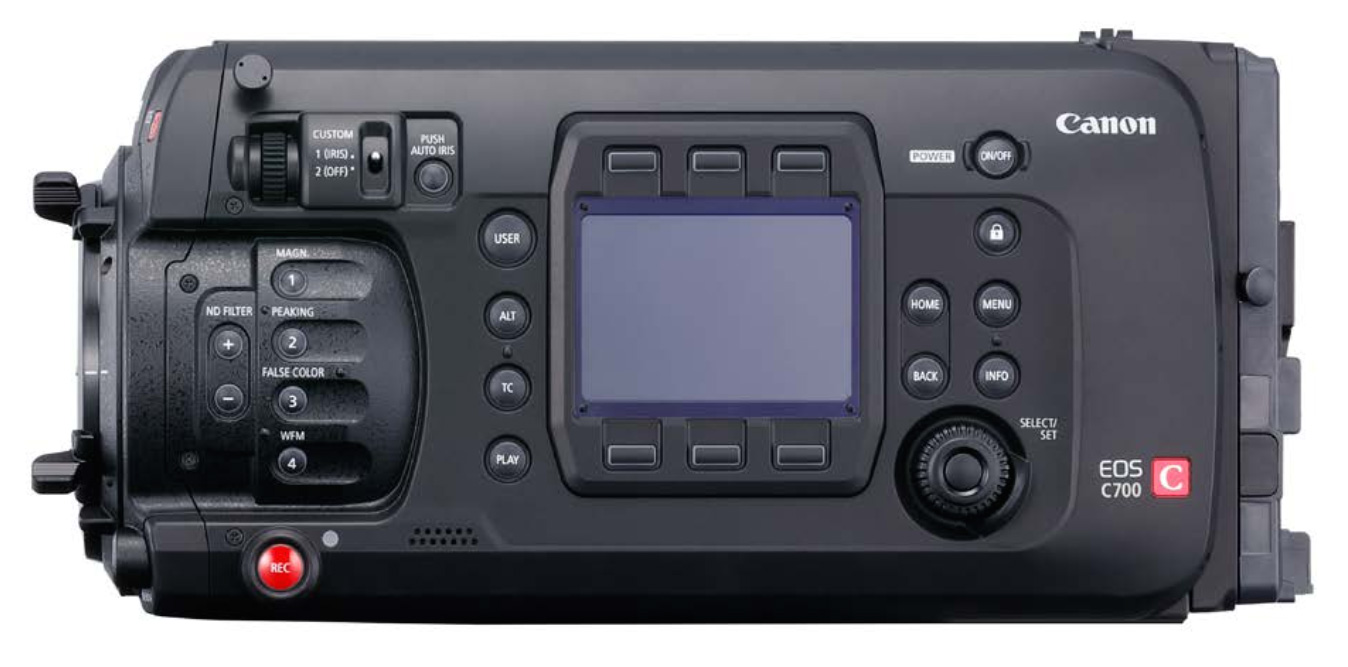 All hail the democratising C700!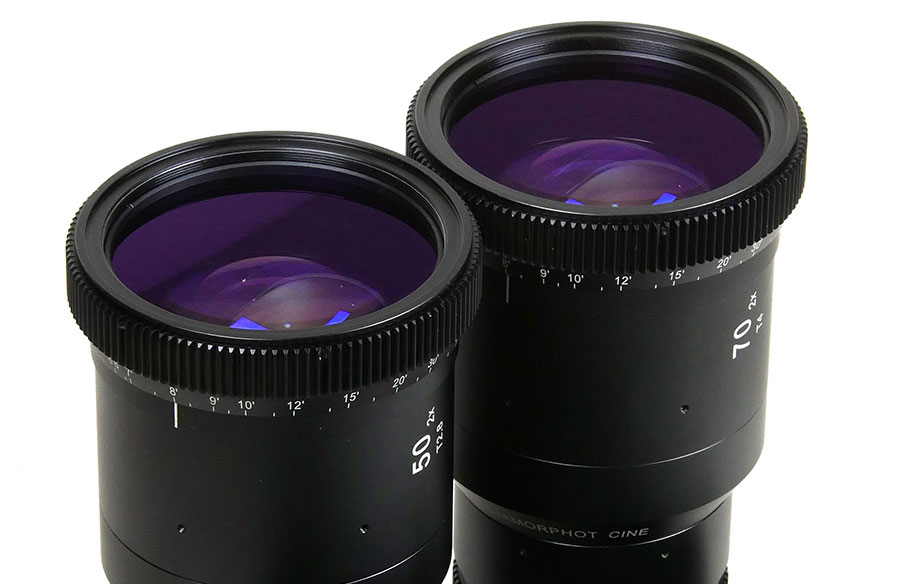 SLR Magic today unveiled a set of 2x anamorphic prime lenses designed for indie filmmakers. The set comprising of a 35mm, 50mm and 70mm will be on show at IBC in Amsterdam from September 11-15th 2015 and later in New York at the Photo Plus show (Panasonic stand).
Interview with James Cameron at IBC 2011 – "Sterographers and 3D convergence pullers are history" It's interesting that at the highest level of digital cinema hardware two DSLR video trends have become the cornerstone of the new Arri Alexa designs. Downsizing and anamorphic.
I have always wondered what a Sony product would look like if it had the full force of their technology behind it. Have Sony just killed the Alexa? It certainly seems so. With a January release date the Sony F65, and set to be shown at the IBC in Amsterdam this week – the F65 is the successor to the Sony CineAlta F35.