Monday, 04 June, 2012 16:45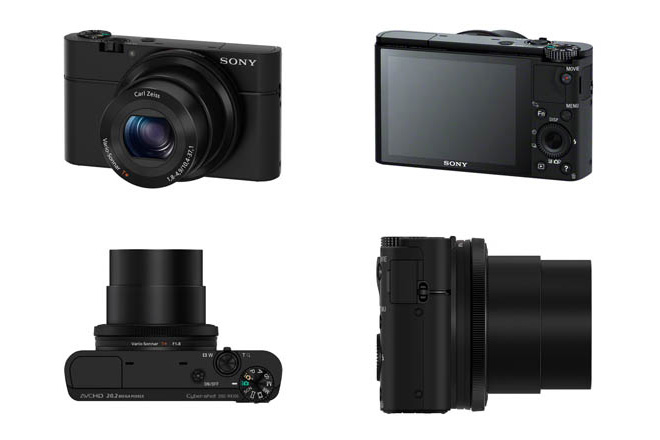 Regular followers will know I've been a big fan of the Sony HX9v (shooting this piece on it last year in Berlin), a compact camera and the first to do 1080/60p. The video mode of this camera (and the G lens) were superb even though it had a small chip and lacked manual control. Resolution and detail was great and the stabiliser was out of this world.
The updated HX20v is a bit of a disappointment, it seems like a very small incremental update. But Sony have just put that right big time with the RX100, their large sensor flagship compact, building on the highly regarded large sensor R1 of years ago but in a much smaller body.