Saturday, 21 June, 2014 14:20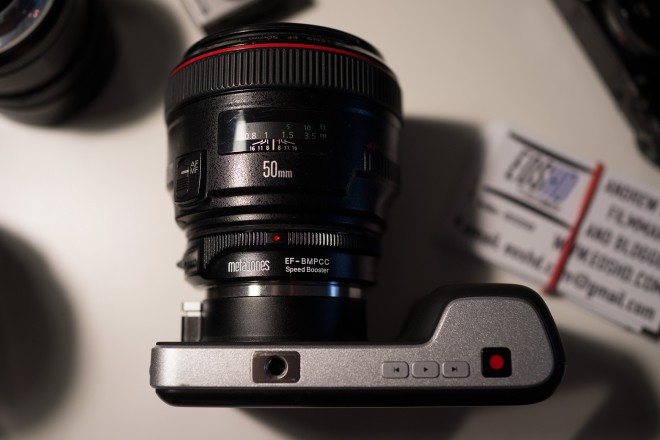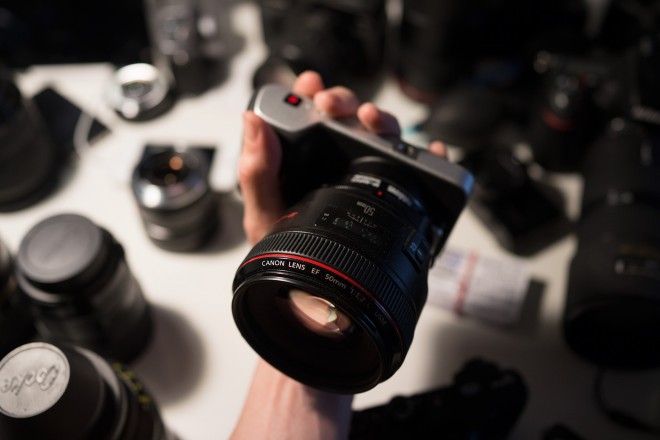 Along with Philip Bloom and James Miller I have been testing a beta of the first Micro Four Thirds mount Smart EF adapter with Speed Booster from Metabones. Now the final version is available and it will start shipping end of June for $659 at the Metabones site. This version to be released imminently is designed ONLY to fit the Blackmagic Pocket Cinema Camera.
This has the lovely 0.58x glass which turns the 3x crop Blackmagic sensor into a much nicer 1.74x crop, approaching the Super 35mm standard size for cinema.
James has shot some rather lovely footage with it. Do check that out at Philip's evil rival site to mine