Friday, 11 July, 2014 23:32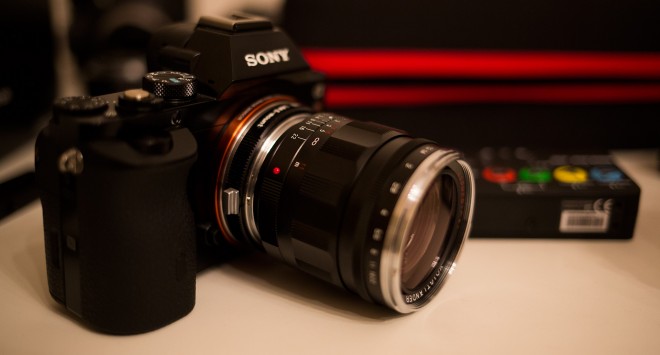 The A7S is so close to being a 'complete' system for high end video quality in a small prosumer camera, but there's one issue that has quite rightly been highlighted by filmmakers such as Andrew Wonder and that is the rolling shutter distortion. The A7S actually has a very fast sensor with high efficiency made possible by the latest technology but because it does not skip any lines when reading out the image the net result is a scan that takes roughly as long as the older 5D Mark II, which does line-skip.
Sony plan to fix this by introducing a new sensor technology which can read entire lines of pixels in batches of 4 simultaneously.