Monday, 24 September, 2012 22:20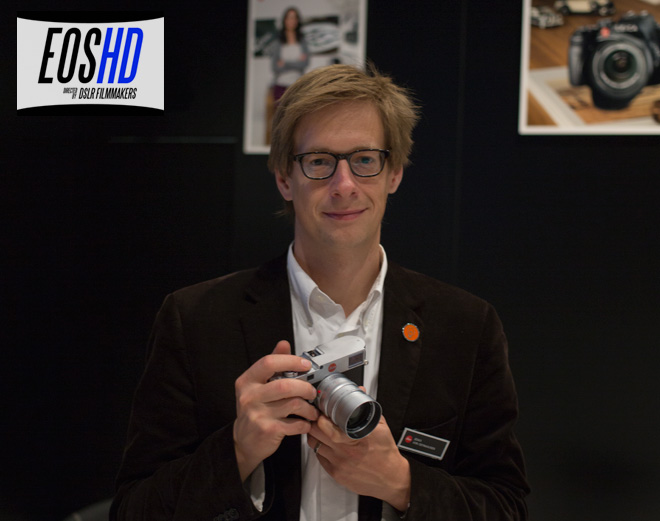 Leica revealed their new M series camera at Photokina 2012. It marks the first time video has been implemented on a Leica M, with a brand new full frame 35mm CMOS sensor developed in Europe by CMOSIS.
EOSHD went along to interview Product Manager for the M-System Jesko Von Oeynhausen to find out what it means for filmmakers. Please note that the camera is at the moment a pre-production camera (firmware version 0.0.20.1) with an expected list price of €6200.