Monday, 07 November, 2011 17:17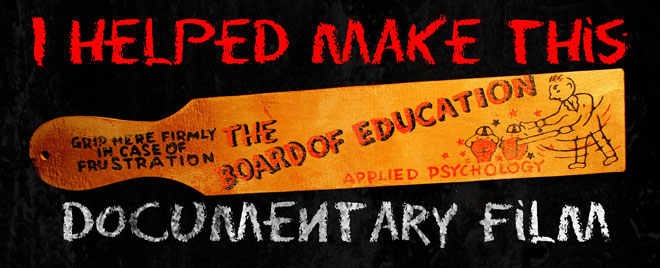 Please back Jared and get this film made! Even if you just want to buy the Fader ND or monitor – you will be supporting a great cause and a great filmmaker.
Jared Abrams from Wide Open Camera asked to interview me recently and I was happy to chat about all things DLSR video. I've also decided to become a backer on his film The Board of Education which I really want to see made.