Monday, 26 December, 2011 20:08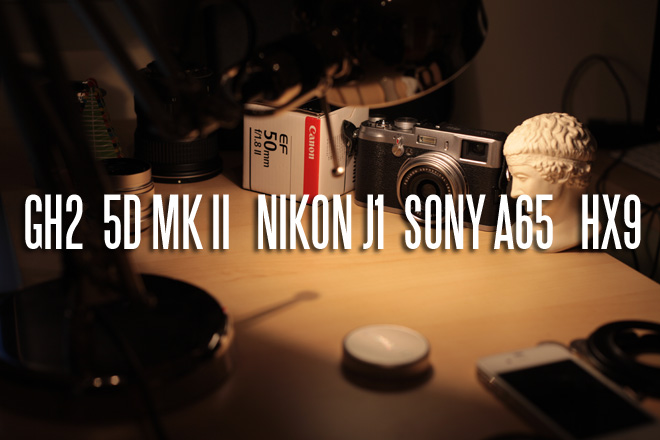 You might remember last week Philip Bloom posted shots from the C300, F3, GH2, 5D Mark II and 4 other cameras as a prelude to the test he is doing and that is the inspiration for this bit of Christmas fun. Here I've put 5 cameras up against each other for how well they resolve detail and the clarity of their video output. The results may surprise you.
And not only am I challenging the cameras I'm challenging you to figure out which is which! Good luck!!