Monday, 05 August, 2013 00:07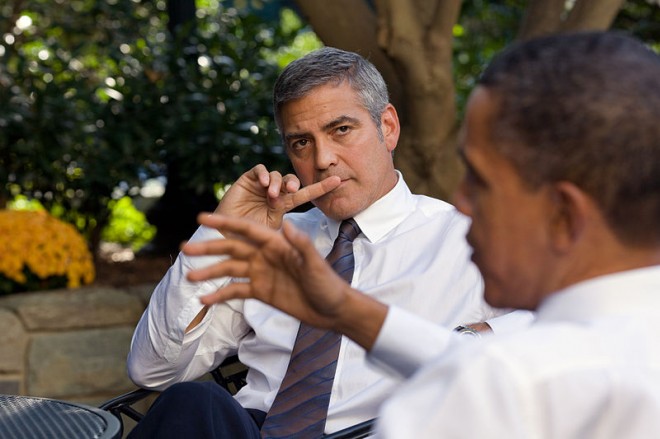 George Clooney is a canny operator. The director and actor has launched a tirade at the hedge fund manager Daniel Loeb, now a major stakeholder in Sony, who is campaigning to have the profitable Sony movie business partially sold off.
Clooney says it is becoming more and more difficult to get films like Argo green-lit – echoing the concerns of other top talent in Hollywood.