Saturday, 05 January, 2013 17:31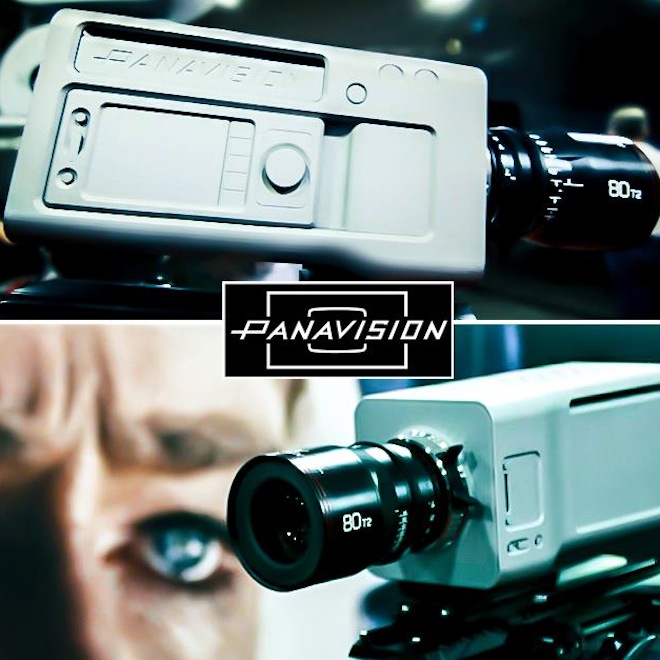 In May last year I reported that Pavavision were working with NASA's Jet Propulsion Laboratory on sensor technology for a possible digital cinema camera. In a surprise unveling at the International Film Festival of the Art of Cinematography (Camerimage 2012) in Poland they have indeed signalled their intention to join the market and have shown the first fruits of their labour with a new prototype.
Aimed at bettering the Arri, Sony and Red. It has a huge by cinema standards 70mm sensor (similar in size to full frame 35mm).