Monday, 18 November, 2013 00:46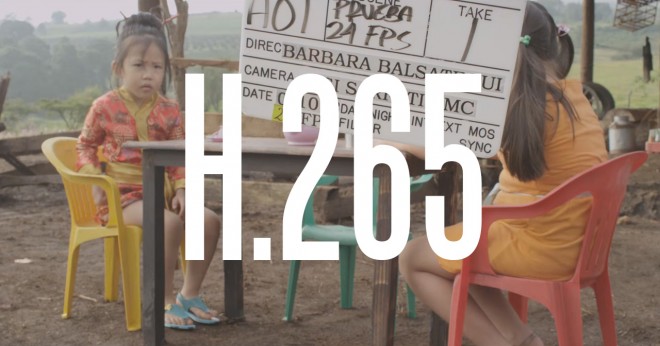 CineMartin are the first company I know of to give us H.265 HEVC (High Efficiency Video Coding) conversion with the just-announced CINEC v2.7. It supports up to 4K resolution and you can try it today.
In case you live at 12 Under Rock Drive, the H.265 standard is the biggest codec of the decade. It supersedes today's most common codec for encoding and internet delivery of video (H.264) and makes 4K recording to SD cards possible on DSLRs.