Thursday, 05 December, 2013 16:11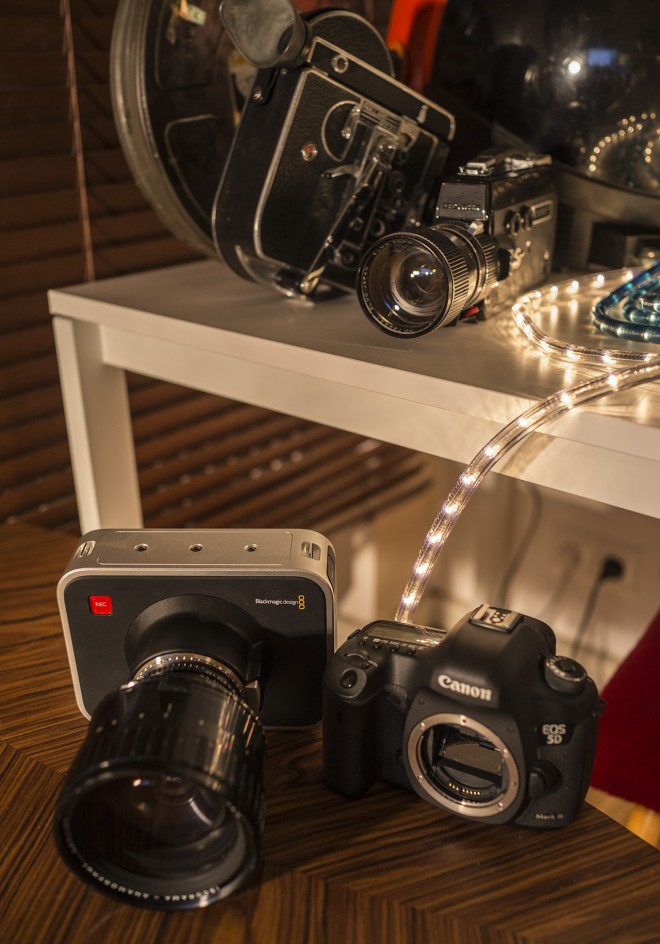 Blackmagic CEO Grant Petty has revealed he approached camera manufacturers in 2011 with the idea of producing a DSLR-style model with high dynamic range and increased video quality but was turned down.
"They don't care about the product. Their only goal is to extract as much from the business as they can. It's incredibly short-termist, and greedy".