Wednesday, 22 May, 2013 19:17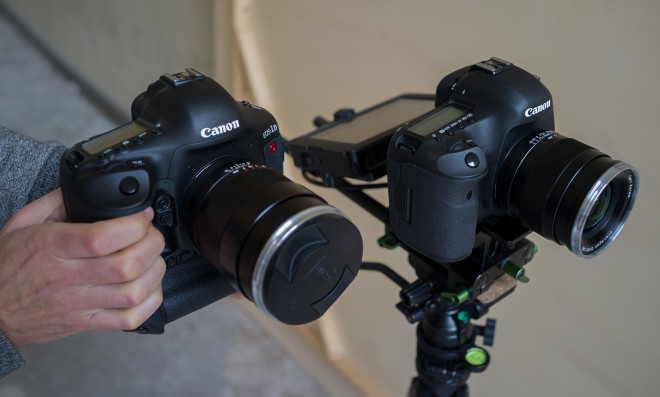 This test was conducted jointly with my good friend and neighbour Rudi at Slashcam – you can read his take on it in German / in English.
In the battle of the 1080p cameras, the game has changed. Here's how the 5D Mark III in raw recording mode compares to the best 1080p output from the Canon C300 and 1D C.