Tuesday, 12 November, 2013 13:26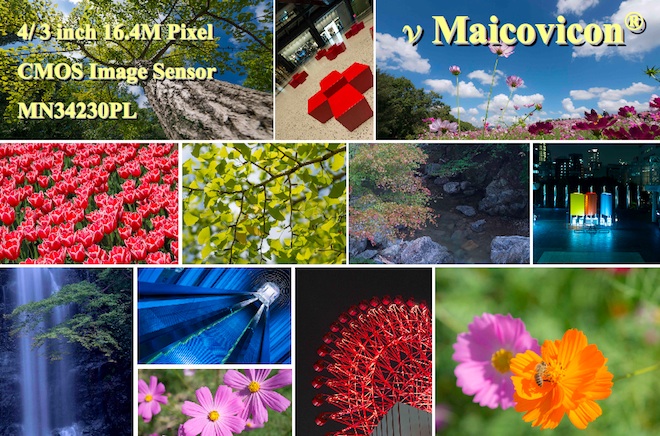 The recent rumours surfacing of Panasonic releasing an AG-GH4 around the $3000 mark have been given a boost. Panasonic have now officially announced the existence of a 16MP Micro Four Thirds sensor which is capable of 4K video at up to 30fps, matching the rumoured specs of the GH4.
Tantalisingly this sensor is even available as a customer part on the open market, making it available to Blackmagic Design.