Friday, 22 November, 2013 16:32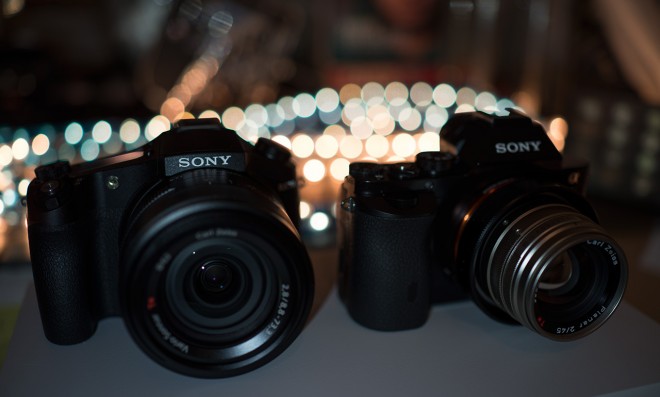 More than any camera that came before it even from Sony themselves, the A7R marks the end of the DSLR era and a transition to a future. Next to this camera the Canon 5D Mark III looks, feels and performs like the dinosaur it is.
However it's the Sony RX10 that is arguably the most capable from a video perspective.