Wednesday, 02 April, 2014 15:14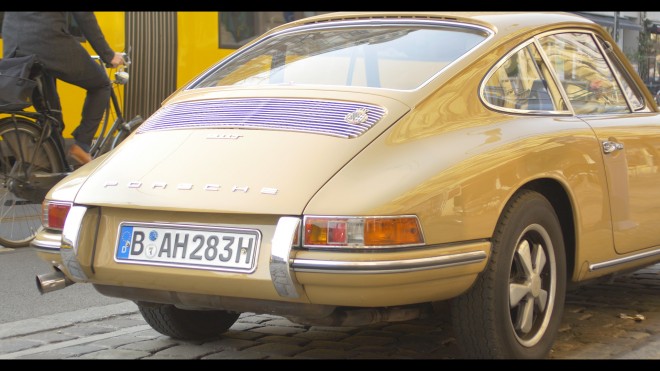 The GH4′s internally recorded 4K files can be converted to a chunky 2K 10bit ProRes 4444 image which grades extremely well.
To test this theory I call on colourists to have a go at it.
Arri Alexa ProRes files are available from their FTP server. Details below.