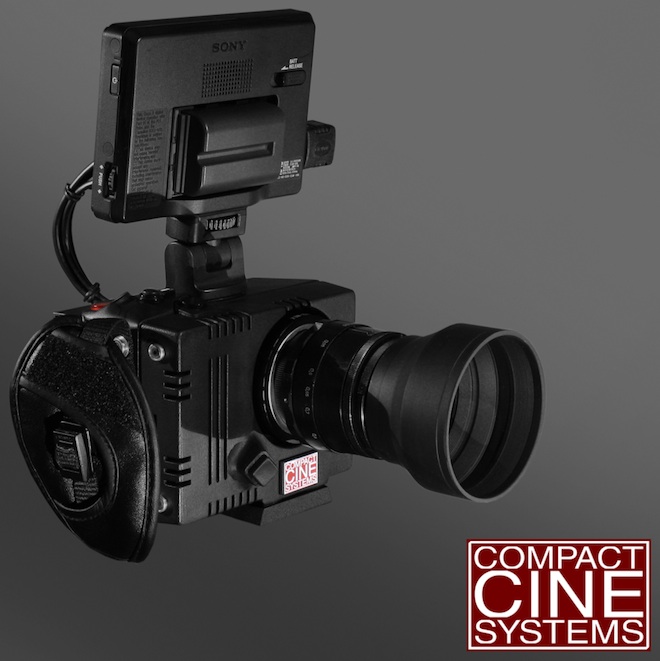 Click here to purchase your Cine Housing for the NEX 5Nhttp://rover.ebay.com/roverimp/1/711-53200-19255-0/1?ff3=2&pub=5574929666&toolid=10001&campid=5336727214&customid=&item=120951703965&mpt=[CACHEBUSTER]
Due to demand Richard Gale has decided to go ahead and put into production his Compact Cine Systems housing for the Sony NEX 5N.
The housing is designed to be used with the NEX 5N, Sony CLM V55 monitor and lens. It is built to order and made in England.