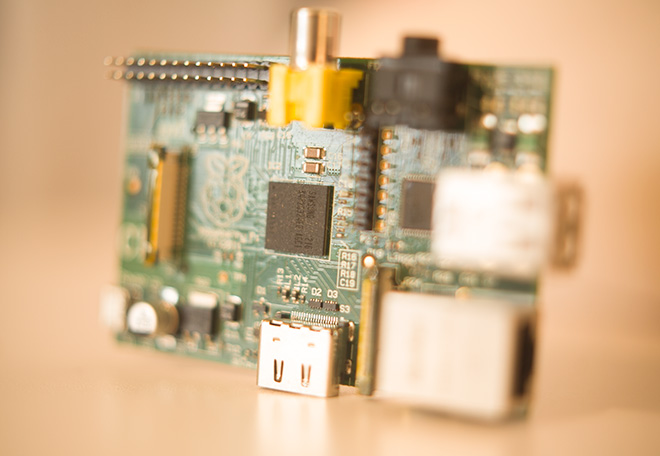 Download sample 2K DNG file and see the image quality for your own eyes!
Recently Magic Lantern had the breakthrough discovery of beautiful pin sharp 2K sensor feed in raw format on the 5D Mark II and 5D Mark III.
This completely turns our understanding of DSLR video image quality on its head. Canon claimed the 5D Mark II line skipped on the sensor to produce video. I don't understand how that can possibly be the case.
Read the full article here