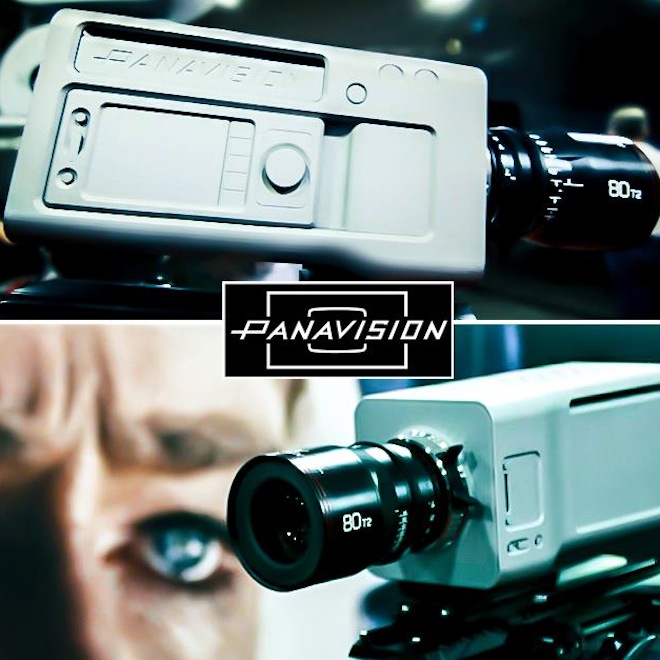 In May last year I reported
that Pavavision were working with NASA's Jet Propulsion Laboratory on sensor technology for a possible digital cinema camera. In a surprise unveling at the International Film Festival of the Art of Cinematography (Camerimage 2012) in Poland they have indeed signalled their intention to join the game.
On offer is a prototype digital cinema camera aimed at bettering the Arri, Sony and Red. It has a huge by cinema standards 70mm sensor (similar in size to full frame 35mm).